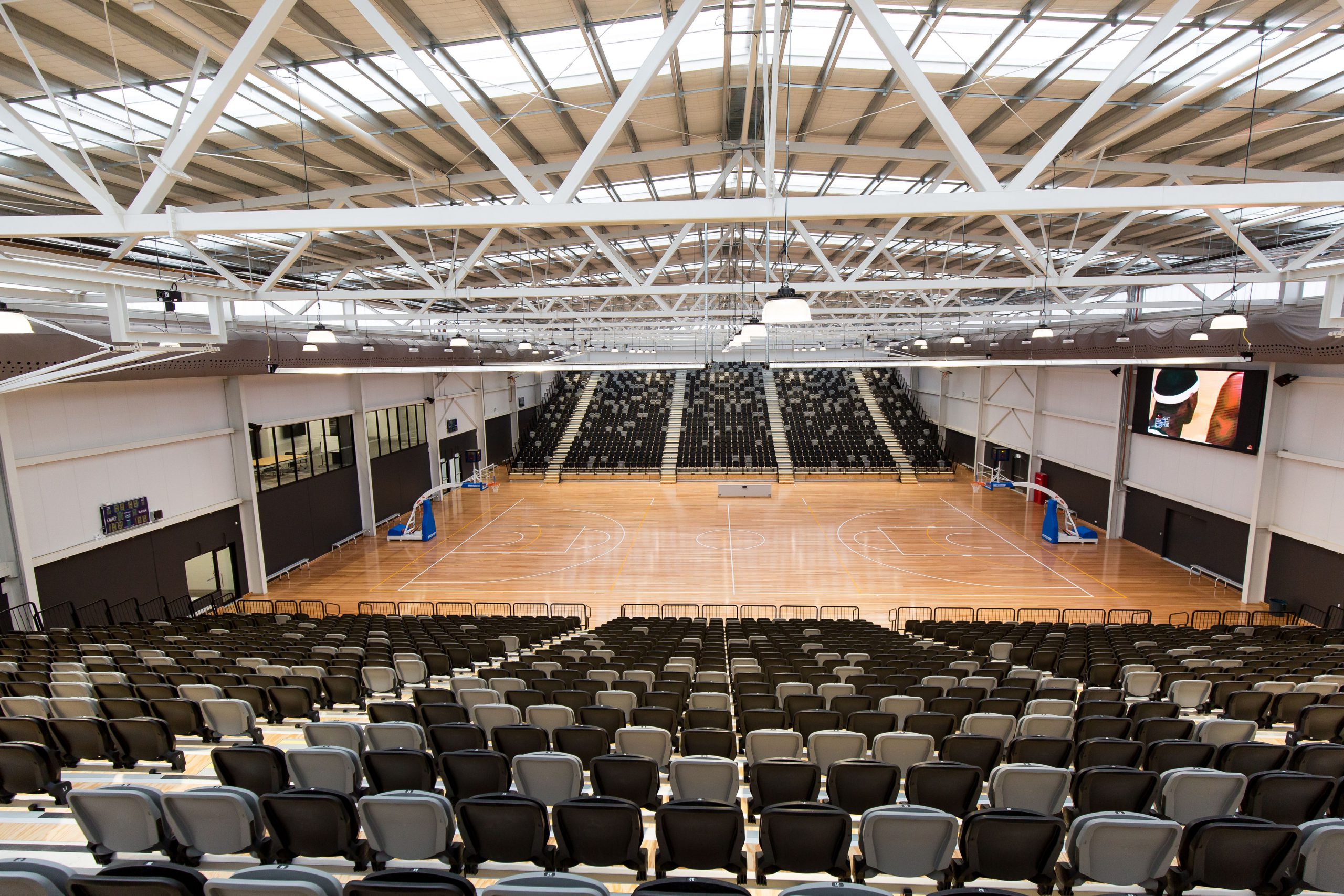 Tess a Randello
The long-awaited Traralgon Sports Stadium is open.

The centrepiece of the $19 million extension is an international standard show court with the ability to seat 3000 spectators, making it the largest capacity Victorian indoor sport stadium east of Melbourne.
In addition, the new space has a total of four new courts, an upstairs area with training rooms and viewing facility.

Funding for the project was provided by the state government, in the Latrobe Valley Authority's $85 million sports and community initiative and Recreation Victoria's Community Sports Infrastructure Loan Scheme.
Latrobe City Mayor Dan Clancey said it was exciting to see the stadium already used by local sporting groups.

"The project was a long time coming and the community have been advocating for it for quite some time … I think it has been about a 12 month build," he told The Express.

Cr Clancey said GippSport has "moved in", junior basketball has been training at the new courts for the last few weeks and held their first competition games there over the weekend.

"We build infrastructure to improve the lives of the people that live here and the added bonus is that we can hold tournament and professionals games at the new stadium, which brings tourism into the area, but mostly it's for the locals," he said.

"Because of the size we can look at hosting things like concerts and school graduation and it was very, very exciting to walk around (last Thursday).
"It is really a hub for sports development in the area, it has a lot of opportunities for having professional players come and train as well."