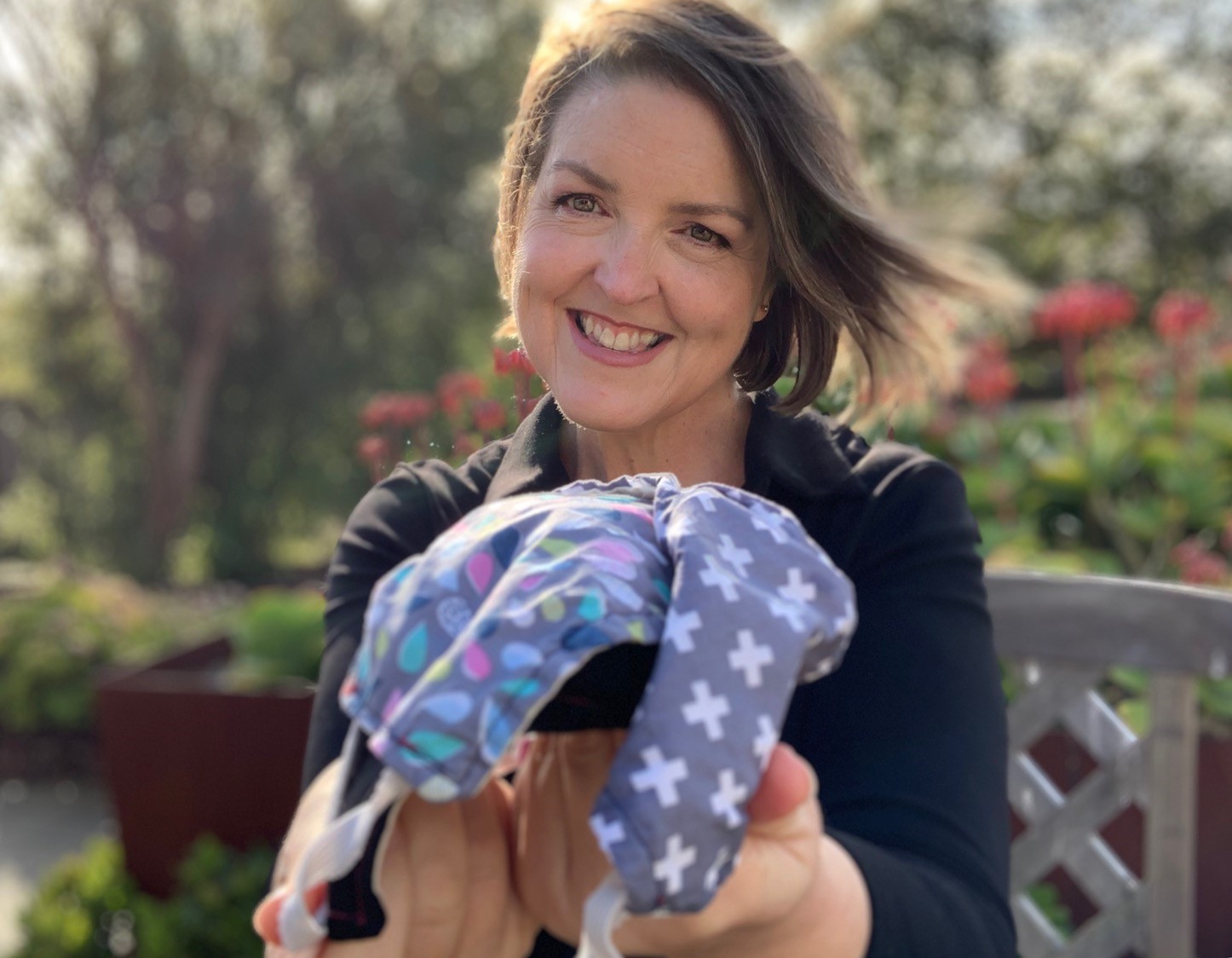 Tessa Randello
Latrobe City councillor Kellie O'Callaghan has created a social media database to help residents acquire masks.

#MaskUpLatrobe includes a list of locally made masks and resources to ensure that people in the Latrobe Valley can obtain masks regardless of their circumstances.
"We want everyone to be successful and get masks but if they are looking to purchase that they are in a position to do that locally," Cr O'Callaghan said.
"We wanted to create the easiest pathway and list the easiest way to use trusted places for people to get masks.
"We are aware that its a mandatory requirement in Melbourne and Mitchell Shire and it's not mandatory here.
"But, there are people in this area that can't social distance or like me have ongoing treatments and it's safer for us, when we go to the community and do essential jobs that we wear masks and we have the broader community looking after us by also wearing masks."
Cr O'Callaghan said the list was also a tool to help people who aren't in the position to buy a mask find alternative arrangements.
"If you are someone who can't purchase a mask they can find someone that is in a position to gift one to them and that is the great luxury," she said.
"That's why using social media is so great, because people are so good at adapting information.
"For example people are sharing the sock mask pattern which is a no-sew way of making masks for those who can't sew or don't have access to materials."
The #MaskUpLatrobe database will be kept as a single post on Facebook, updated as new information comes in.
Cr O'Callaghan told The Express the use of social media meant community members can share their experiences and ideas.
"I don't want the resource to burden one particular person or community, the Latrobe Valley community is great at using their connections to amplify important information," she said.
"If we can get everyone to connect with their neighbourhood and look after their patch, it's about helping everyone to access assistance.
"We are all in this for the long haul, if we all work together we will achieve some great stuff in some challenging times."
Cr Callaghan said she is happy to receive private messages and have community members contact her via the Facebook post.
More information on #MaskUpLatrobe can be found via Kellie O'Callaghan's Facebook page or you can email Kellie.O'Callaghan@latrobe.vic.gov.au.