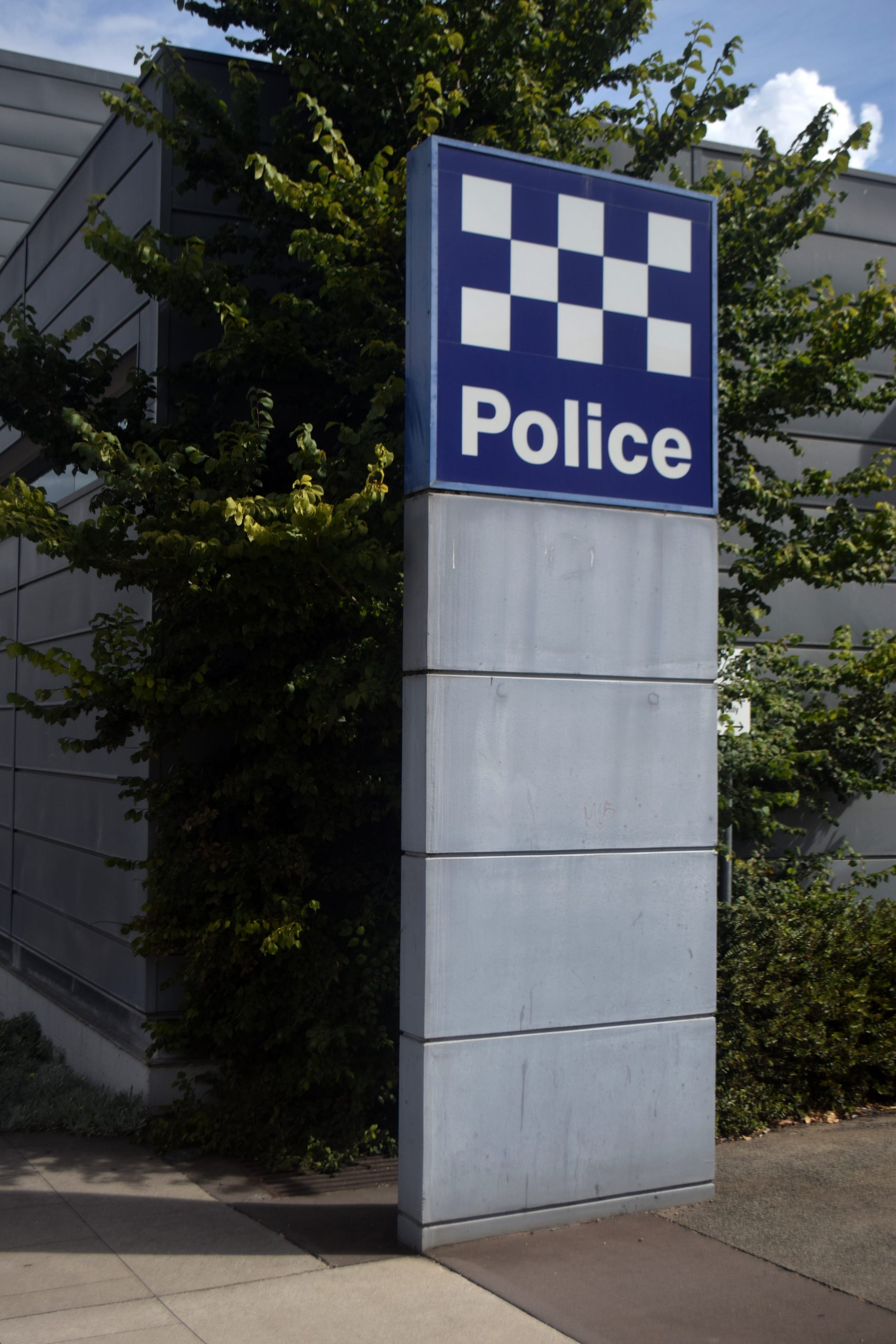 Staff writers
Victoria Police has received reports of a coronavirus phone scam doing the rounds in the Latrobe Valley.

People are warned that the scam calls come from a private number and tell people they have been in contact with someone who has tested positive to COVID-19.

They are then advised to undergo testing within 72 hours.

The call recipient is then told to purchase an "at-home testing kit" and ask to provide their address and banking details.

Police said if you receive a call requesting private information or bank details from someone acting in a professional capacity to hang up and inform your service provider, if appropriate.

If you think you have been scammed, phone your local police station and make a report to the Australian Competition and Consumer Commission's scam watch at https://www.scamwatch.gov.au/report-a-scam.

Police advise people to be wary of all coronavirus-related calls, emails or messages.