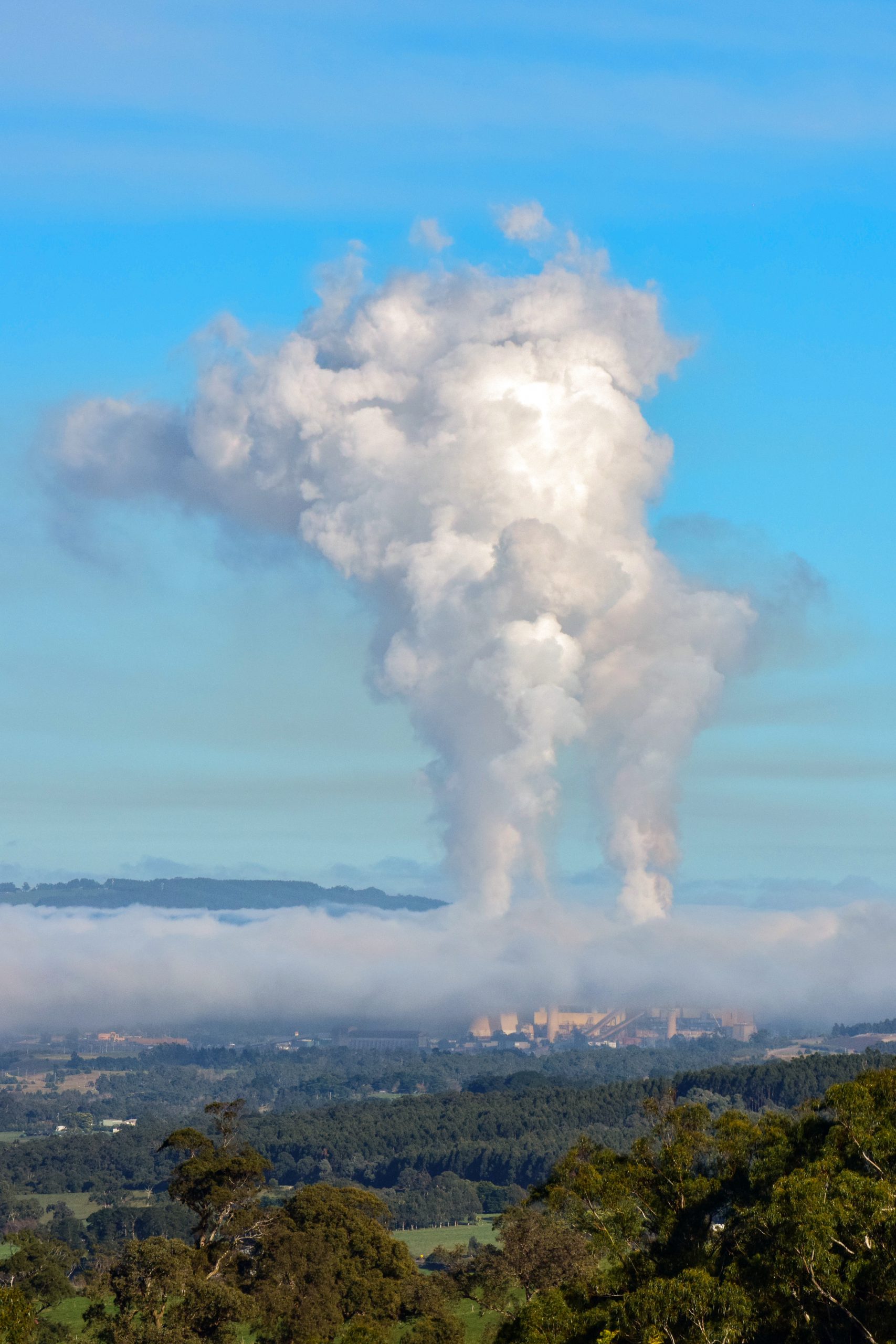 Tessa Randello
Following weeks of wet, wintry weather in the Latrobe Valley, mild conditions are predicted for this weekend.

The Bureau of Meteorology has forecast a top of 16 degrees for Saturday and 18 for Sunday, with a 10 to 20 per cent chance of rain.
But enjoy it while it lasts as the mercury is tipped to plunge early next week.
There is a high chance of rain and a top of 11 degrees predicted for Tuesday, with an estimated rainfall of one to five millimetres.
The Valley has not recorded a temperature above 14.5 degrees in the last fortnight.
Yesterday delivered an especially chilly morning with the BOM reporting a minimum temperature of five degrees at 7.30am as fog blanketed large parts of the region.