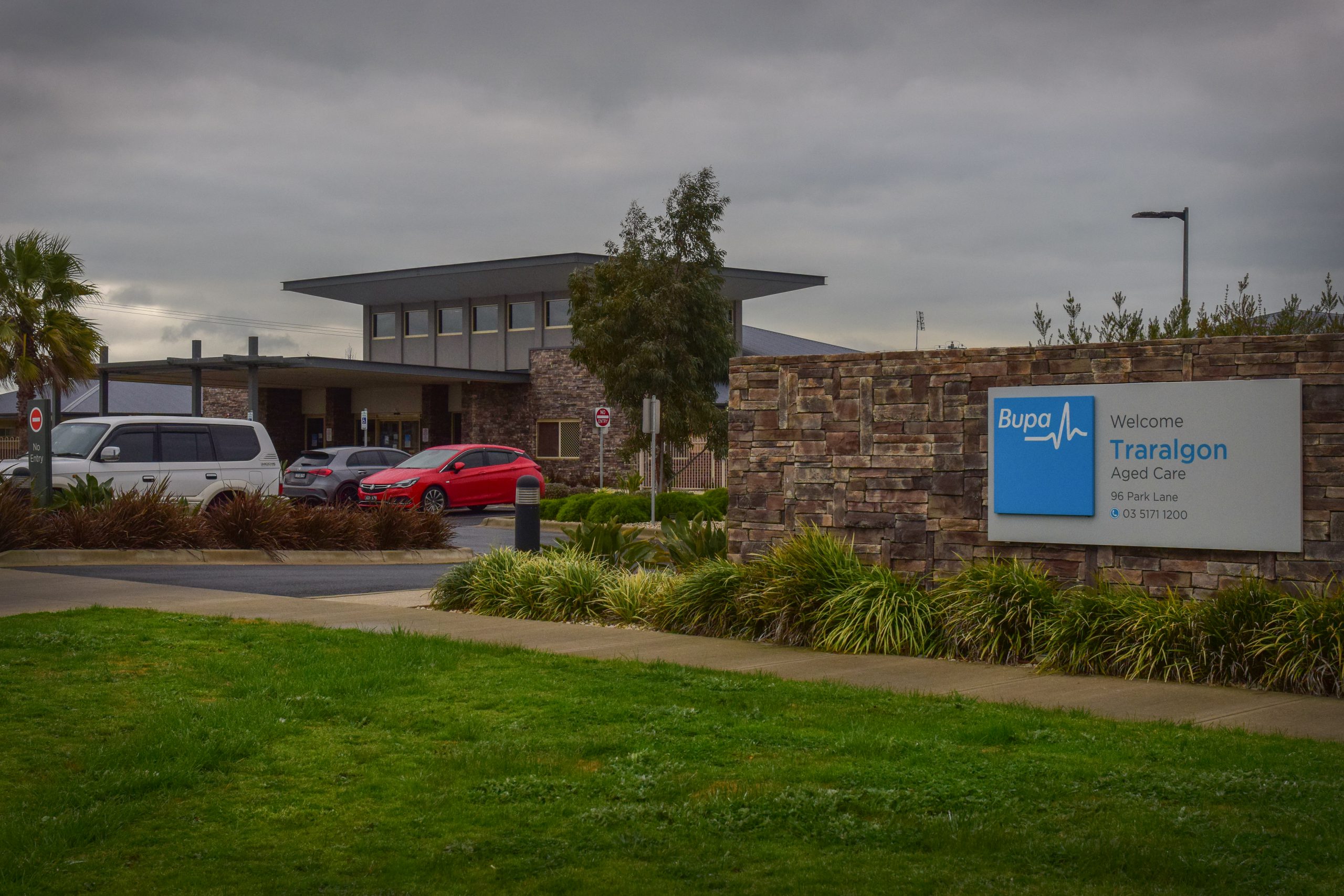 Staff writers
Two additional cases of coronavirus have been confirmed at Bupa Traralgon as a result of the care home's second round of testing.

Two residents are the most recent positive cases and the resident are currently being cared for at the home's COVID-19 Care Unit, away from other residents.

All other tests in Bupa Traralgon's second round of testing, conducted at the end of last week, have returned negative.

In a statement, Bupa Traralgon said the team had been working tirelessly to care for residents.

"We have let all residents, their loved ones and our employees know of the test results," the statement reads.

"We are proud of the way they have stepped up to the challenge and the dedication they continue to show to caring for our residents and each other.

"We also thank our residents' loved ones who continue to offer their patience, support and words of kindness to our team."

COVID-19 testing began at Bupa Traralgon after a health professional, who visited the home on July 16, tested positive to coronavirus. The professional was asymptomatic at the time of the visit.

On July 27, a resident and staff member tested positive, prompting a second round of testing at the home.

On August 3, another resident tested positive.