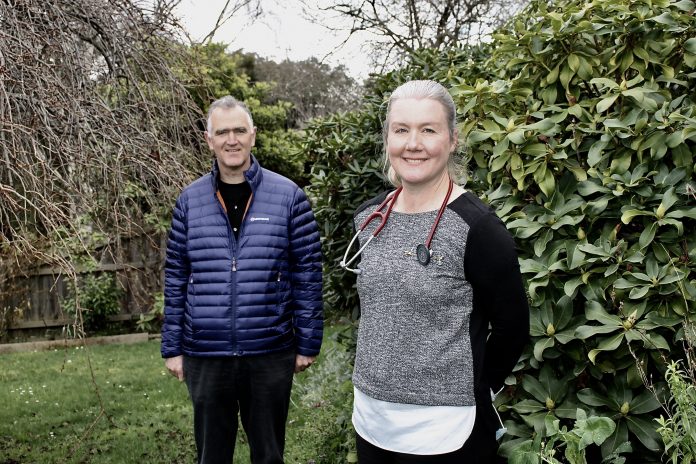 Tessa Randello
The Mirboo North and District Community Foundation has announced it will build a new medical clinic and allied health facility.

On Tuesday, the Foundation said it had purchased land at 59- 67 Ridgway, Mirboo North for the build.
The anticipated cost of the centre will be between $1.5 million and $1.9 million, and is due to open September 2021.
Foundation chairperson Paul Pratt said it had chosen Traralgon-based JJC Designs as the architect.
"We are delighted that we have been able to collaborate with the Mirboo North Medical Centre team, who have shared their valuable insights with us to develop this joint vision so we can strengthen the health of our community together," he said.
"We believe the long-term wellbeing of the community is enhanced by having access to highly trained doctors, who can then continue to offer bulk billing services, and affordable allied health services to people of all ages in our area."
Mr Pratt said the Foundation aims to keep as much of the work local, hiring local architects and construction companies "to hopefully generate lots of local jobs to benefit the region".
Mr Pratt also said the Foundation has grown in value over its 10 years from $5 million to almost $8 million, while also providing $1.4 million in grants to the community, but this is the Community Foundation's first "Impact Investment".
Local doctor Sonya Moncrieff said she had always envisaged a "one-stop shop" for the people of Mirboo North to visit doctors and allied health professionals.
"From purely a spatial point of view the new centre will allow us to increase the number of doctors and specialists in the area," she said.
"We have good links and connections with allied health professionals and other doctors who have tried to come to the area but we simply don't have the space for it to be successful.
"At the moment we only have two consulting rooms, the new building will have several offices and four consulting rooms."
"We have many older residents in Mirboo North, who are not driving any more so they have to rely on friends and family to get to appointments and travel hours to see allied health professionals.
"I can see local residents being able to access a diabetic educator more frequently, and have access to the likes of a general surgeon, general physician, dieticians, mental health services and of course, more GP's.
"The Mirboo North community is so lucky to have the Foundation to give them this opportunity to attend all of the services they need… I am very excited for this to happen."