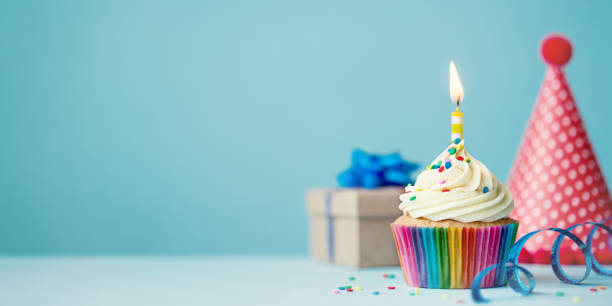 Kate Withers
A LATROBE Valley woman has received a $1652 fine this weekend after holding a five-year-old birthday party at her home.

Police attended the residence on Saturday to find 20 people in attendance – 12 adults and eight children.

The woman was fined for breaching the orders of the chief health officer, but it is not clear if anyone else in attendance received a penalty notice.