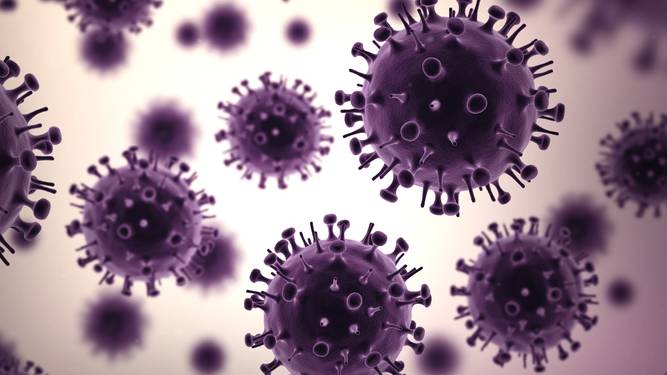 Kate Withers
AFTER a relatively stable fortnight, coronavirus cases in Latrobe City climbed to 13 this weekend.

There were nine active infections in the region as of Friday, but an additional two cases were detected on Saturday and two on Sunday.

Statewide there were 94 new infections recorded on Saturday and 114 on Sunday.
Speaking to media on Saturday, Premier Daniel Andrews said Victoria's daily coronavirus infections remained "too high" to map a course out of lockdown.
Sustained levels of less than 50 daily cases have been flagged as a target.
"These case numbers are too high for us to open up, and they are still too high for us to put forward a definitive plan," Mr Andrews said.
"There will be a plan. It will come soon. But it will be one that we can be confident of, not something that potentially gets a few people being happier."
"Once we see these numbers fall further, once we have certainty – and that will be quite soon – we will be able to talk in more definitive terms about what the weeks and months ahead look like."

Legislation to extend the State of Emergency by 12 months will be presented in state parliament this week.