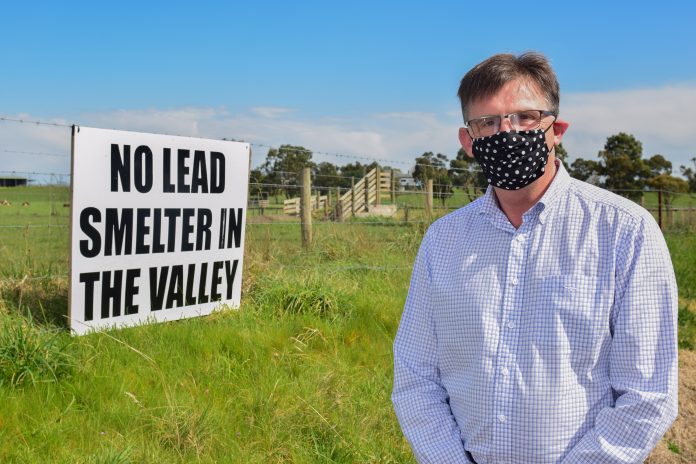 Michelle Slater
The Hazelwood North Action Group has not confirmed yet if it will appeal an Environment Protection Authority's Works Approval for a proposed used lead acid battery recycling plant.

HNAG spokesman Andy Tegart said the group was in the midst of looking through the conditions attached to the Works Approval and reviewing any implications this could have on the community.
The group formed more than a year ago in opposition to the proposed plant on Fourth Road with fears of potential lead contamination affecting the nearby area. Objectors have 21 days to appeal the EPA decision with the Victorian Civil Appeals Tribunal.
"We are disappointed by the EPA decision, but we are still digesting and reviewing the detail of the Works Approval," Mr Tegart said.
"But the result was not that surprising given the EPA has a legal obligation to to assess the application using existing regulations and guidance."
Mr Tegart accused the EPA of using "outdated" standards on lead emissions and called for the regulator to review permitted levels in line with other countries such as the USA.
"Local community members had always advocated for the best possible future human safety and environmental outcomes, what are the best possible job outcomes for the surrounding community?" Mr Tegart said.
"We've been advocating for the most vulnerable who would be exposed to heavy metals, these are the ones we should consider from the outset. Let's give the poor old Valley the best outcome."