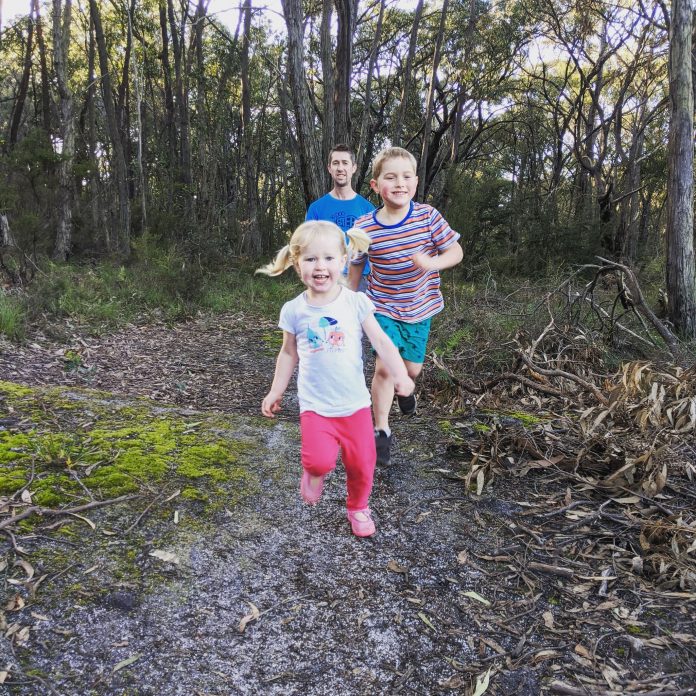 Staff writers
Latrobe Community Health Service is encouraging locals to register for the annual 10,000 Steps Challenge.
Workplaces, community groups and sports clubs from across Gippsland are encouraged to sign up and get their organisation walking at least 10,000 steps a day
LCHS health promotion officer Rob Preston said that COVID-19 restrictions have seen people moving less, with gyms closed and working from home more prevalent.
"Coronavirus has forced many of us to live, learn and work in different ways, but unfortunately social connection is often lacking," he said.
"By running this challenge, we hope more people will start to think about how they can sit less and move more, even during the COVID-19 environment.
"Better yet, we hope to see challenge participants sharing tips and a bit of friendly banter, encouraging each other to get their steps up.
"Set your alarm half an hour early and take the dog or the kids (or both) for a walk, make it a habit to walk off your lunch and finish the day with a walk, run or workout.
"Walking is free, everyone knows how to do it, and the only equipment you need is a good pair of shoes."
All interested organisations can register for the challenge online, and encourage people to sign up in teams of 6-10.
The team with the highest stepping count will be awarded the prestigious 'golden sneaker' trophy and have bragging rights well into next year.
The 2020 Latrobe 10,000 Steps Challenge is free to join and runs from October 5 until November 1.
For more information and to register your organisation, email health.promotion@lchs.com.au or visit www.lchs.com.au/ten-thousand-steps.