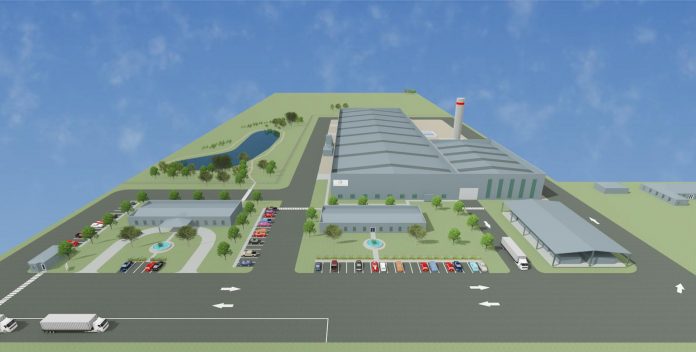 Michelle Slater
Chunxing is considering its next step after Latrobe City quashed the company's plans to build a used lead acid battery recycling plant in Hazelwood North.

The company is expected to make a decision later this week if it will appeal Latrobe City before the Victorian Civil Appeal Tribunal.
Chunxing chief executive officer Lakshman Jayaweera said he was "not prepared to comment at this time" which was "out of respect for council's decision (on Thursday) night".
Dr Jayaweera was one of 33 people who presented to council on Thursday night, speaking as one of a handful of supporters in favour for the development.
He said he had been approached by a number of local governments to establish the facility in other municipalities since the project passed Environment Protection Authority assessments.
But he still remained "committed" to investing the $50 million plant in the Latrobe Valley, which would provide local jobs and contribute $30m to the local economy.
"Since I started here, I have been made to feel very comfortable, every day I'm getting support from the local community to get on with the job," Dr Jayaweera said.
"I want Chunxing to become part of the local community with a meaningful social licence to work with you.
"If the council approves this, I want to work closely with the people who are against this."
Dr Jayaweera said he hoped Chunxing would become a publicly-listed company in which locals could become shareholders.
He said he would allow for further conditions to be added to the development, which would include establishing a community advisory group.
Chunxing environmental consultant Geoff Latimer said the company would "take its time" to assess the next step.
Mr Latimer also presented to council, spruiking the scientific data that went into the application, reassuring council the proposed facility would pose no risk to the community.