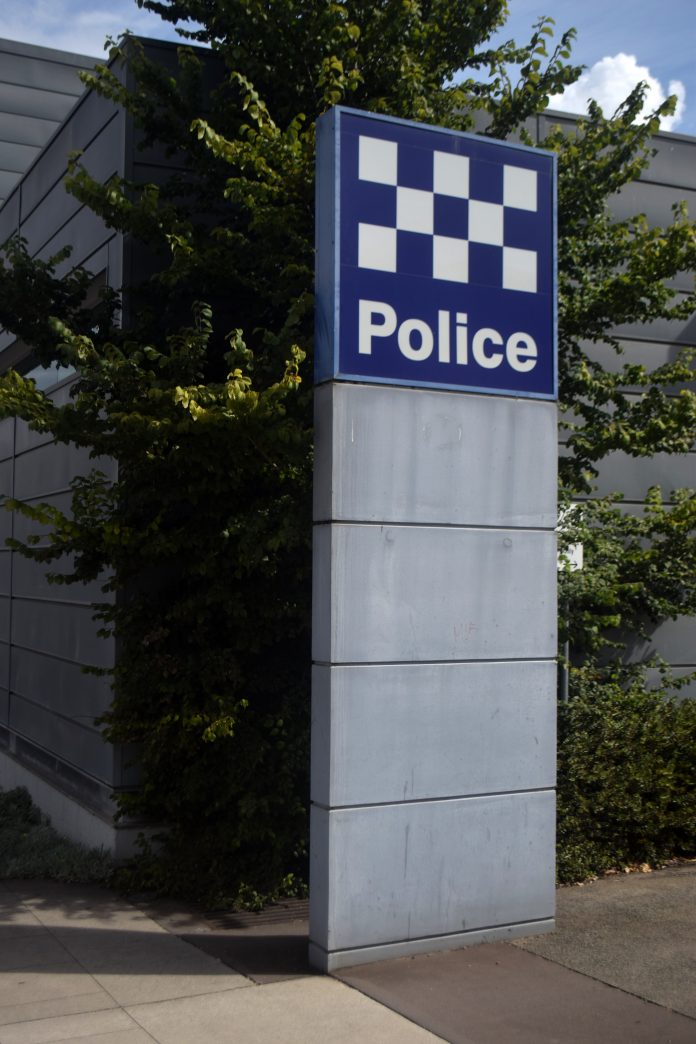 Kate Withers
Residents have been asked to remain vigilant in order to help Latrobe Valley police tackle a rise in the number of crop houses detected across the region.

Divisional Inspector Tasking and Coordination Peter Fusinato said the discovery of illegal hydroponic set-ups had become a "semi-regular" occurrence in the last 12 months.

"There's no doubt hydroponic set-ups are a long-time issue, going back 30 or 40 years, we've come across these crop houses," Insp Fusinato said.

"Generally it was minor trafficking or personal use, but now it's expanded over the years and become a commercial enterprise."
Insp Fusinato said the Valley was an "appealing" prospect for "major players" in cannabis production because of its relatively low cost of housing.
"A lot of that increased activity is around the price of premises and rentals that are being purchased or leased specifically for growing cannabis," he said.
"We're experiencing people coming from the metropolitan area and targeting this area because of the low cost of purchasing and rentals, and that is an attraction to them.
"The low population and housing density also attracts them because there's not as many neighbours you have to worry about."
Operations detected by police in recent months have varied in size, but Insp Fusinato said most involved "fairly elaborate set-ups".
"Depending on the size of the operation and the expertise available to the people that are trying to produce this and sell it, they can be very well disguised," he told The Express.
"The set-ups we've found have varied in size, but consistently most houses will contain crop rooms with bedrooms set up to grow the crops in various stages."
Insp Fusinato said many major players are able to devoid themselves of responsibility by renting out their premises and making tenants part of "small-turn operations".
"Whilst they may purchase a property specifically to use as a crop house, they then generally rent it out, and that gives them a level of separation from the operation, stating they've got no awareness of it," he said.
"The renter may sign a short lease and in that time they may establish an elaborate cannabis-growing enterprise.
"What you find at the end of their lease is they don't re-lease and the owner then comes in to clean it up."
There are signs residents can look for in helping police identify potential crop houses.
"Neighbours should generally be mindful of things like the curtains are always drawn, there's no activity around the house, sometimes people won't actually stay there, they'll just go there to tend the crop and mow the lawn – behaviours that are not normal for neighbours," he said.
"We get phone calls from the public and we rely on that heavily in helping detect these cannabis houses and shut them down as quick as we can.
"We can certainly expel and exonerate the premises, but most residents are on the money when make a phone call.
"The beauty of that is that it affords us the opportunity to conduct a full investigation, surveillance and things of that nature, and try and link the premises back to the key players that are funding these operations.
"There's a lot of people out there using and we want to get to the people that are profiteering from other peoples' addictions."
Insp Fusinato said local patrol had also detected a rise in drug possession in the area during the pandemic.
"Obviously with the limited traffic out and about we're having the opportunity to intercept a lot of people that shouldn't be out and about," he said.
"That's increased our detection overall and the majority is just possession, but we're very mindful it's a criminal offence.
"It's also a health and welfare issue, so that gives us an opportunity to identify people who are utilising illicit drugs and divert them into programs to educate and help deter them."