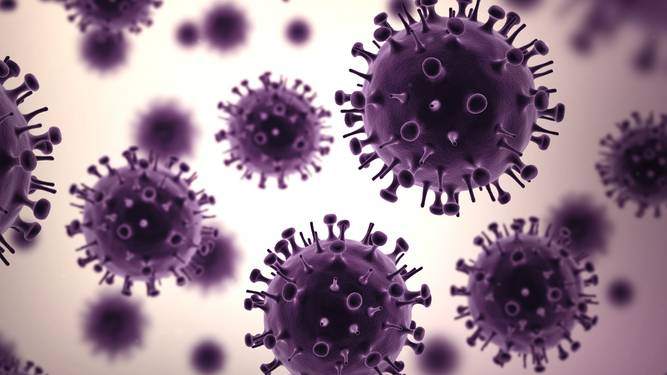 The Latrobe Valley has no active coronavirus infections as of today, the Health Department has confirmed.

It comes as COVID-19 case numbers continue to stabilise with the rolling 14-day average across Victoria dipping to 16.4, down from 21 the fortnight prior.
There were 13 new infections recorded across the state yesterday and four lives lost, taking the total number of active cases to 305.
Four of the 13 cases are linked to known outbreaks, nine are under investigation and two have been reclassified.
Infection numbers in regional Victoria remain low with no new cases recorded this week and just three active cases in the regions overall.
Premier Daniel Andrews applauded regional Victorians for helping keep case numbers low despite relaxed restrictions.
"This is a great testament to the hard work of regional Victorian communities, families, businesses right across regional Victoria who have done a mighty job to drive these numbers down and to keep them down," he said.

"All this is despite the fact we've had some very significant easing of the rules – a real opening up – still with limits and still with a structure around that but a significant shift that's been running for quite some time now.

"With that falling number of active cases as well as the relatively low number of new cases I can report to you that the strategy is absolutely working.
"There is no greater evidence of that or marker of that than the fact that 14-day rolling average to September 29 … in regional Victoria is just 0.3 cases per day.
"We're so, so close and it's testament to the resilience and determination of every single Victorian that we have to preciously guard so that we don't do too much too quickly."