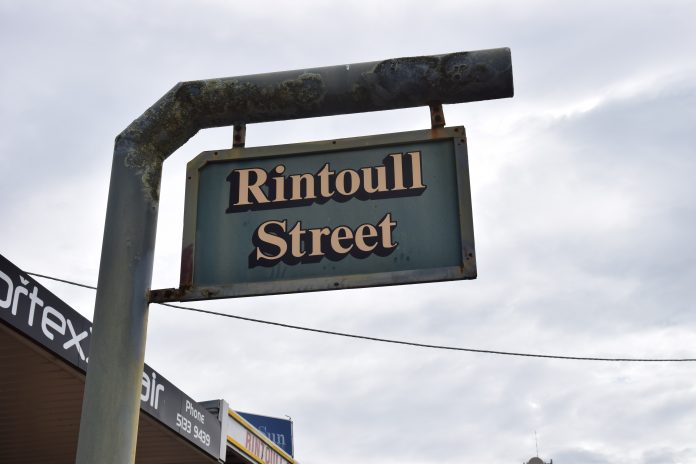 Tessa Randello
Three men were arrested by police after a joyride through the Latrobe Valley on Tuesday.

Police were conducting COVID controls at Lake Narracan when a Saab with three people inside stopped nose-to-nose with the patrol car.
The Saab reversed and then crashed into an embankment.

The driver, a 38-year-old man from Airport West, gave himself up to police.
The front passenger then jumped into the driver's seat and rammed the police car three times before driving away in the stolen Saab, leaving moderate damage to both cars.
The Saab was spotted on Latrobe Road in Morwell at 12.30pm, where it again failed to stop for police.
Later on Manuels Road in Yallourn North the Saab's driver and passenger were located.
Police approached the vehicle, but the pair jumped in the Saab again and sped away.
Police chased the car from Manuels Road, but halted the chase on Old Melbourne Road because the Saab was driving erratically.
Police then received a Triple-0 call, where a Saab was reported to have crashed into a fence on Rintoull Street, Morwell.
A 17-year-old Werribee boy and 32-year-old Morwell man attempted to flee the scene on foot, but were arrested.
All three men will face court at a later date.