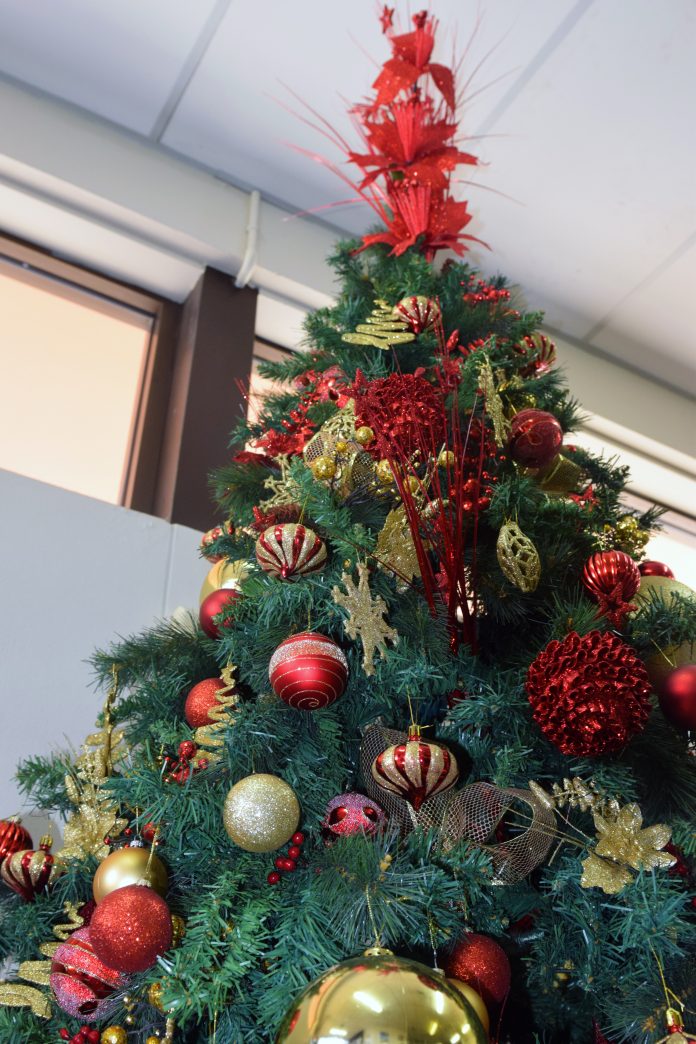 Staff writers
The Express is celebrating Christmas with the third year of its charity giving tree, to help those who need it most at this time of year.

Features manager Lesley Hogan said this year has been hard for locals and hopes that the donations to Berry Street can bring some magic to children this Christmas.
"Many people in the local area have been affected by COVID in one way or another and will be finding Christmas more difficult to deal with this year," she said.
"Let's hope those who are able to give come and place something under the tree this year."
Ms Hogan said the generosity shown by the Latrobe Valley community in the last two years was fantastic.
"The Express always loves doing something that gives back to the community and other members of our community who are less fortunate," she said.

"There are many people struggling, especially with COVID this year but people's generosity continues to amaze me.
"The staff at Berry Street were over the moon with the number of presents that we were able to collect and put a smile on children's faces."

The Express' giving tree is now decorated and waiting to be surrounded by presents.

"There really are no restrictions as far as presents go and anything is very much appreciated, due to health concerns this year we can only accept new gifts," Ms Hogan said.

"All we ask is that presents are tagged as to whether they're for a boy or girl and what age group they're appropriate for.
"You can put them in a bag, wrap them, or I've got tags and wrapping paper here."
The Express giving tree is located in the reception area of our office at 21 George Street, Morwell.

Gifts will be accepted until Monday, December 14 at 2pm before they are donated to Berry Street.
All presents must be new due to health concerns with COVID-19, for more information, contact 5135 4444.