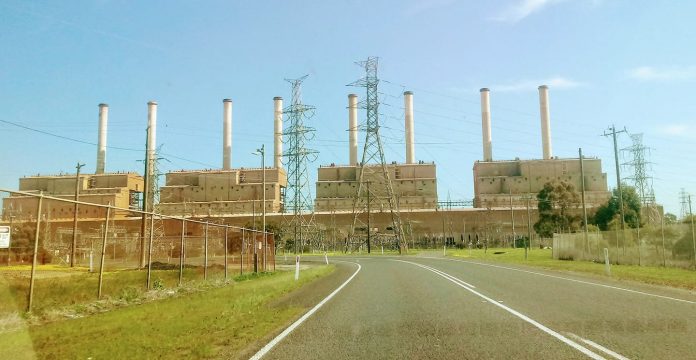 Hazelwood boiler house four is expected to hit the deck in a 10-second controlled collapse tomorrow between noon and 3pm.
However, ENGIE is stressing that the day and time could change subject to weather conditions.
ENGIE will be livestreaming the event on its YouTube channel and website, but has discouraged people from taking up a vantage point to watch the blast and disrupt traffic.
Locals are being advised a 700-metre exclusion zone will be established around the boiler house, and Brodribb and Yinnar roads will be closed off to traffic.
Traffic on the Princes Freeway and Strzelecki Highway will be slowed down three hours prior to blast time and for one hour afterwards.
ENGIE is also warning that residents are likely to hear a loud boom at the time of the collapse, although noise controls have been put in place.
An ENGIE spokesman told The Express noise was "unavoidable, given the size of the structure, and the nature and placement of the explosive charges necessary to safely effect a controlled collapse".
"Weather information and weather modelling continues, to verify favourable meteorological conditions that will minimise noise impacts to the extent possible," he said.
"Extensive monitoring will be implemented throughout the mine licence and in close proximity to neighbouring townships."
For more information, visit hazelwoodrehabilitation.com.au.