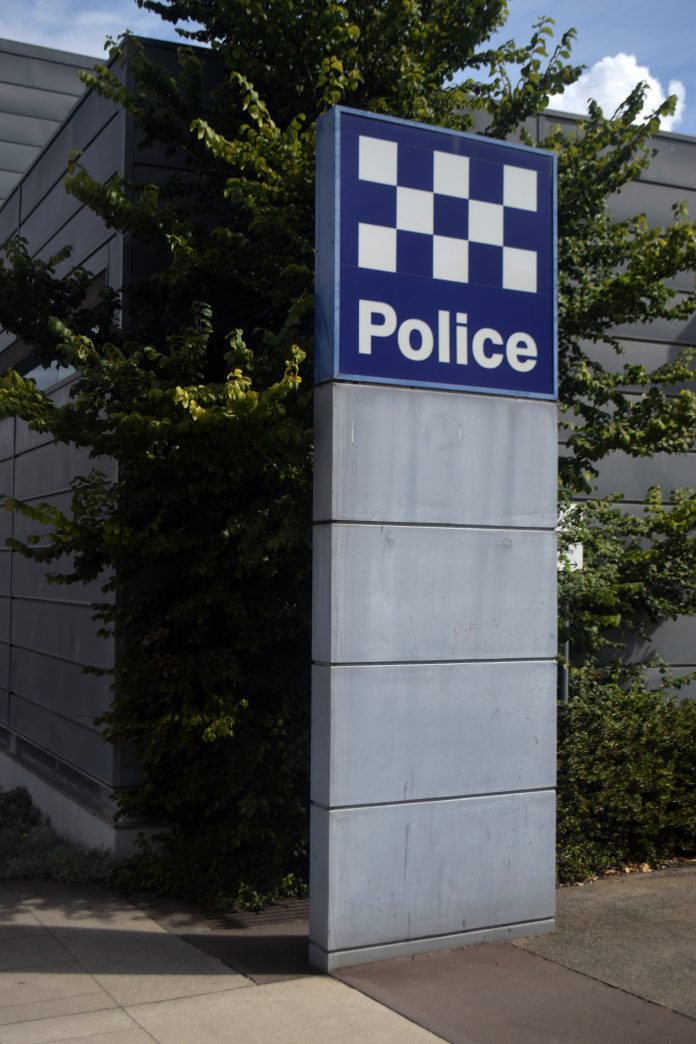 Kate Withers
As the weather warms up and the risk of fire increases, local police have their sights set on reckless behaviour and arson ahead of summer.

Victoria Police launched Operation Safeguard last week, which occurs every year, and is designed to deter or reduce the impact of intentional and recklessly-lit fires.
The community can expect a highly visible police presence throughout summer, particularly during high fire danger periods.
"Arson is historically an issue in Latrobe," Latrobe Superintendent Mick West said.
"I've been here a long time and about 10 years ago we formed the Gippsland Arson Prevention Program (GAPP) group, and that came out of concerns around a number of arsonists we have in the area.
"That program is still going and has been really effective, but we do have concerns about deliberately-lit fires in the lead-up to our fire season."
Supt West said police allocated substantial resources to combating reckless behaviour and arson every summer.
"We get a bit nervous because we have not only the natural things like dry lightning and lightning, but arson as well," he said.
"But we've just gone through our pre-fire season preparedness and our people are fully trained and have all the necessary equipment, and we test our responses with exercises and planning.
"We work really closely with HVP and other agencies on high risk fire days so that we have the maximum amount of people in our risky areas patrolling for fire bugs.
"It's proactive, it's very visual so that everyone is aware we're out there looking."
The Gippsland Arson Prevention Program (GAPP) has also been a blueprint for the rollout of similar programs across the state.
"It actually started in Gippsland and has spread to other areas, so it's been really effective and it's a good model," Supt West said.
"We roll up our sleeves and get tighter with our patrolling on high risk days and get out and keep our eyes open."
In the 2019/20 bushfire season there were 26 charges laid in Victoria for fire-related offences due to reckless behaviour.
The most common causes of recklessly-lit fires are: burning off; campfires; car exhausts and machinery; and use of tools such as angle grinders out in the open.
Anyone found guilty of recklessly or intentionally causing a bushfire faces a penalty of up to 15 years imprisonment.