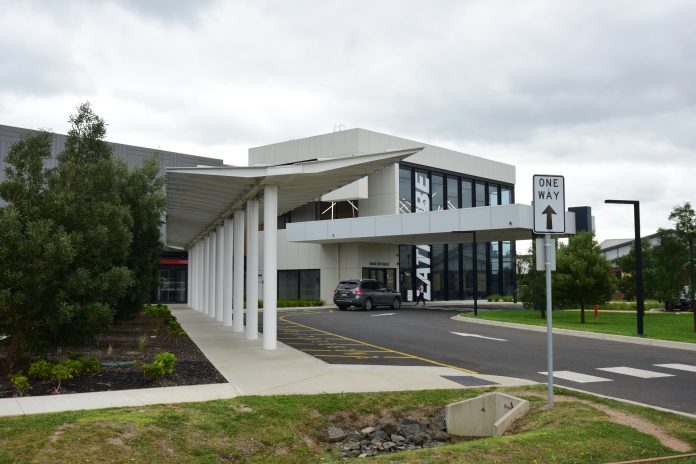 Cher Jimenez
Latrobe Regional Hospital is relaxing visitor restrictions from today following several weeks of no new cases of COVID-19 across the state.

LRH chief operating officer Don McRae said patients would now be allowed to have two visitors stop by in the morning and two in the afternoon.
He said the changes apply for all wards except in the paediatric and maternity units where "different arrangements" would be implemented.
Starting today two visitors per patient will be allowed entry into the hospital from 10.30am to 12.30pm and also from 4pm to 6pm.

The same two visitors in the morning can also come for another visit in the afternoon.
"They don't need to come from the same household," Mr McRae said.
Children of all ages are also now allowed to visit patients.
He said patients in the maternity ward can have their partner as a support person with no limits in visiting hours.
"But there are no overnight stays," he said.
On the other hand, children in the paediatric ward can have both parents or guardians for unlimited visiting hours but only one person will be allowed to stay overnight.
Mr McRae said visitor restrictions at the hospital's palliative care unit were still on "case by case basis and depending on the patient's condition".
"We're more flexible when it comes to palliative care patients than general patients," he said.
Mr McRae said while the state government had recently lifted visitor restrictions in hospitals, LRH would continue to implement steps to manage COVID-19 risks and provide a safe facility for all patients, staff and visitors.
He said visitors will still have to wear masks and go through a screening process to enter the hospital.