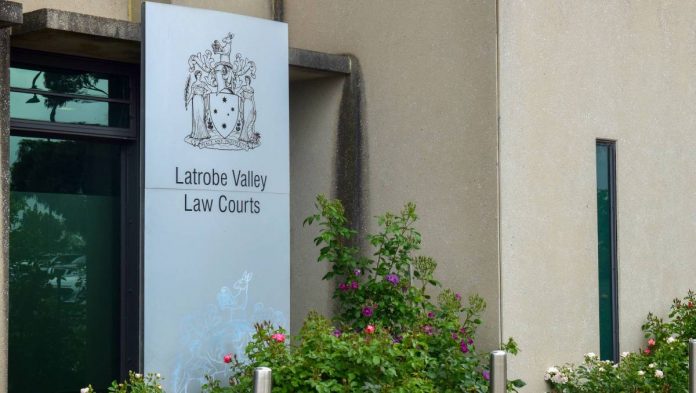 Staff writers
The Moe woman charged with the murder of Newborough man Jarrad Lovison is in a "very sensitive, traumatic state", a court was told.

Samantha Guillerme, 24, made a bail application to the Supreme Court which was set to be heard on Tuesday.
But during an online hearing, which lasted just a few minutes, Ms Guillerme's lawyer John Desmond withdrew the application.
He described the policy summary of the crime as War and Peace, saying it was "a heavy read".

Justice Paul Coghlan said the brief of evidence, which was received by Ms Guillerme's lawyers after the bail application was made, was "unusually lengthy".

Mr Desmond also said his client was struggling behind bars, highlighting Ms Guillerme had never been in custody before.
The 24-year-old and her co-accused – Jake Brown and Andrew Price – will reappear charged with Mr Lovison's murder in January.
Ms Guillerme was charged with one count of murder on October 20 alongside Mr Brown, 28, and Mr Price, 47, who also remain in custody.
The arrests came six months after Mr Lovison, 37, disappeared under suspicious circumstances on April 16.
His bike was seen two days later propped against a tree on Becks Bridge Road just north of Adam View Court in Tanjil South about 2.30pm on April 18.
Mr Lovison's body was found in scrubland at the Moondarra State Park off Moe-Walhalla Road on May 25.