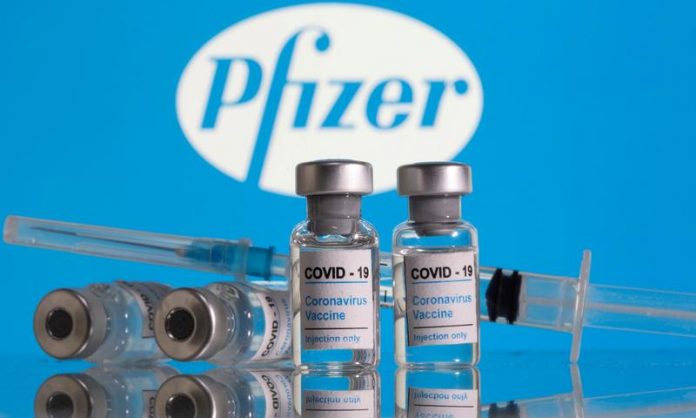 Staff writers
Residents at aged care homes across the country will today be among the first to receive the Pfizer COVID-19 vaccine.
Aged care facilities in Morwell, Moe and Newborough are among the 240 nursing homes that will get access to the vaccine in Week One.
Aged care and disability residents, aged care and disability care staff, prioritised frontline health care workers, and quarantine and border workers will also be included in the first round of vaccinations.
Health Minister Greg Hunt said more than 190 towns and suburbs would be included in the first week of vaccinations.
"Right across Australia, every state and territory, rural and regional, and urban areas will be covered," Mr Hunt said last week.
"It has to start somewhere and it has to finish somewhere, but this is the beginning of the process," he said.
Mr Hunt said the federal government's goal was to administer 60,000 vaccines in the first week.
Over the next six weeks health workers will be dispatched to vaccinate all aged care and disability residents.
Latrobe Regional Hospital was chosen as one of Australia's16 Pfizer vaccine hubs and is expecting to receive the vaccine at the end of March.
The hospital will also receive supply of the AstraZeneca vaccine which is stored like a normal vaccine in the fridge and will be more widely available for Gippsland residents.
A select few people yesterday received the vaccine ahead of the official rollout, the first of which was 84-year-old aged care resident Jane Malysiak.
Prime Minister Scott Morrison, Chief Medical Officer Professor Paul Kelly and a handful of other first-round people also received the vaccine early.