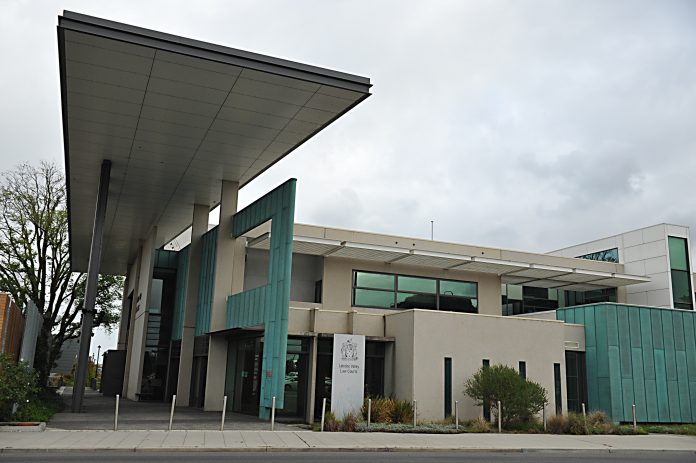 Tessa Randello
The trio charged with the murder of Newborough's Jarrad Lovison are still waiting on DNA analysis to be completed, a court has heard.
Samantha Guillerme, 24, Jake Brown, 28, and Andrew Price, 47, attended the Latrobe Valley Magistrates Court on Thursday, March 5.
Defence lawyer Ashley Halphen said the results of the tests "will have an impact" on the defence's case.
Magistrate Guillaume Bailin asked the Crown prosecution why the DNA tests had not yet been processed despite the charges being laid in October.
Prosecutor Ruth Champion said this was due to "amount of testing to be done".
Mr Bailin said he "had concerns" about the timeframe proposed for the completion of testing because it would delay the committal hearing further. The case against Guillerme, Brown and Price also included phone tower analysis, the court heard.
Mr Bailin will decide who can be questioned in the committal hearing, which will determine if evidence is strong enough to charge the trio.
Mr Bailin also said there is "quite a bit of work to be done" to organise the logistics of where the case will be heard, in Melbourne or the Latrobe Valley.
Mr Lovison, 37, disappeared under suspicious circumstances on April 16 last year.
After a six-week search his body was located in bushland in Moondarra State Forest on May 23.
Guillerme was arrested and charged with one count of murder on October 20 last year, the next day Price and Brown were arrested and charged with one count of murder.
The three will next appear at the Latrobe Valley Magistrates Court on March 16.