Staff Writers
THE community has rallied behind St John's Parish, Trafalgar in helping restore the church to its former glory.
The church was reduced to basic rubble earlier in the year after white ants totally destroyed the foundation, rendering the altar useless.
A call to arms has raised upwards of $100,000, and the church is now looking as good as new.
Local builder Brett Smart and concreter Bill Holdsworth have been at the forefront of the restoration, which has seen the floor concreted, new carpet laid and a lot of the electrical work replaced.
Donations came by and large from parishioners, staff and students of neighbouring St Joseph's Primary School, who held many fundraisers, as well as from local businesses and the wider community.
St John's parish says it has been blown away by the generosity and kindness of all who have helped save the church for future generations.
The parish is hoping to hold a function when COVID restrictions ease to formally thank all who contributed and show them the result of the restoration work.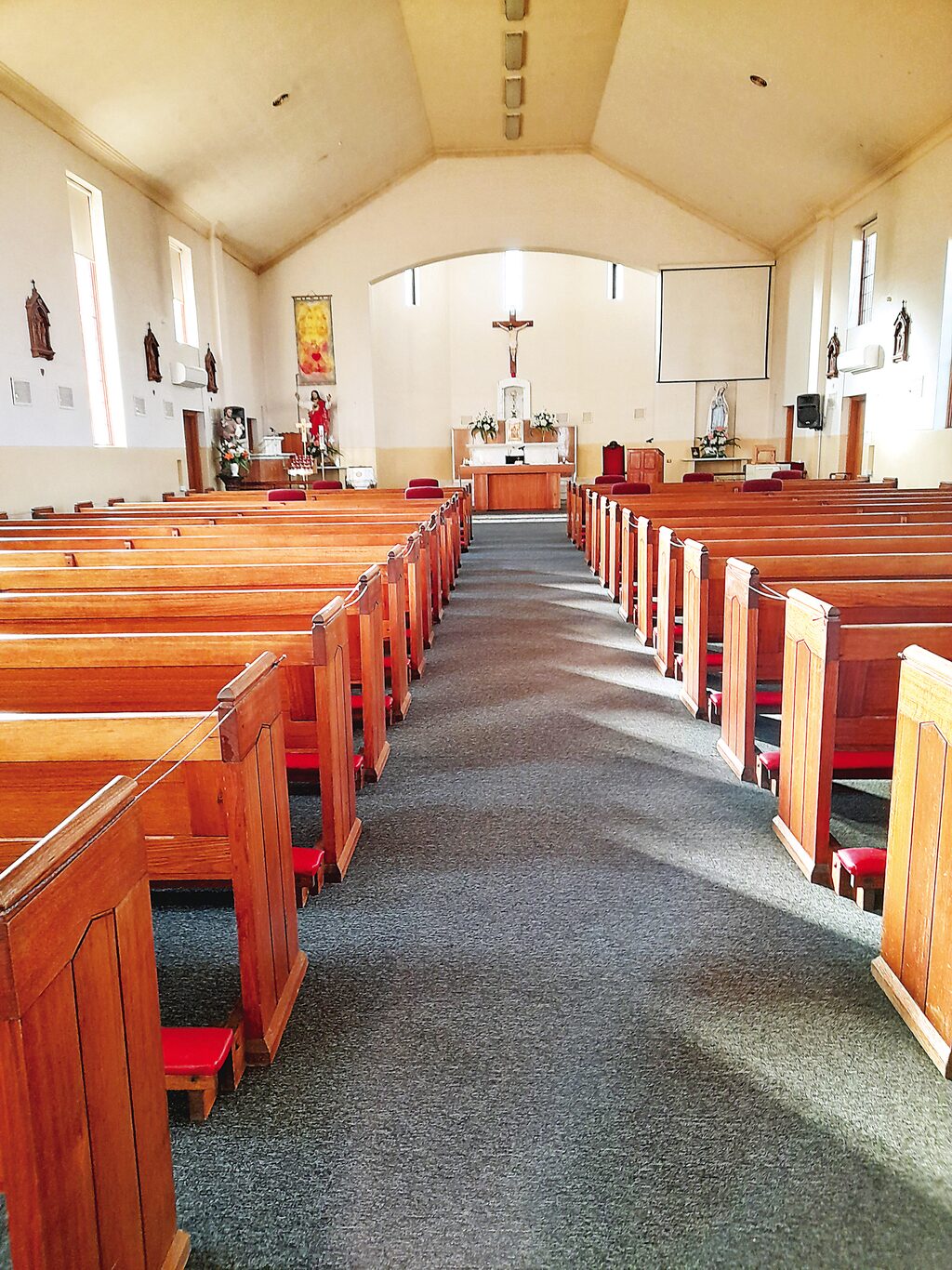 Restored: The church has been repaired thanks to the generosity of the community.