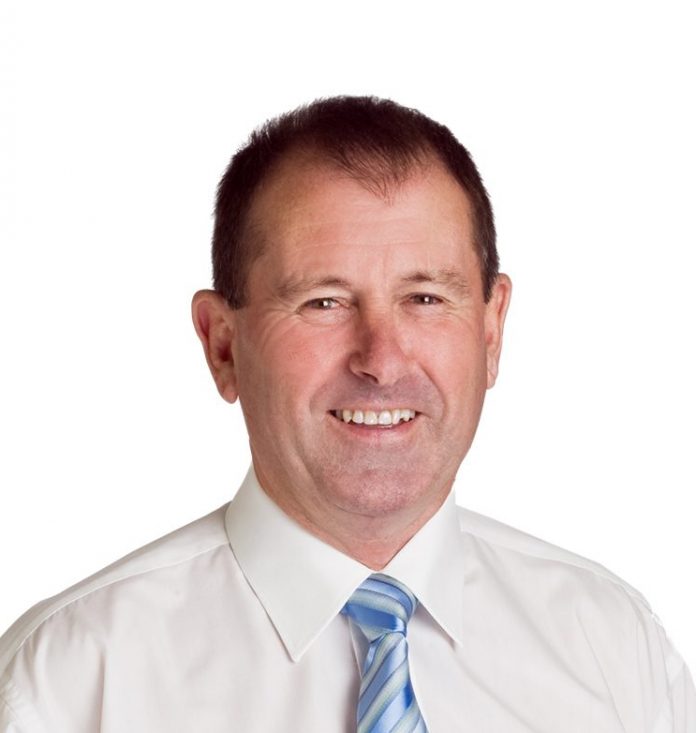 By Michelle Slater
Member for Narracan Gary Blackwood has announced he will not be contesting next year's state election after holding the seat since 2006.
The long serving Liberal Member of the Legislative Assembly said he had quietly made his mind up at the previous election in 2018 that this would be his last term.
"It's been a fantastic journey to go into parliament to represent the area, but given it's time to reinvigorate new blood into the region it was time for me to pull the pin," Mr Blackwood said.
"I'm 70 now, there comes a time for someone else with fresh ideas and fresh mojo to represent the region."
Mr Blackwood said the state Liberals were in the midst of pre-selecting a candidate to contest Narracan in next year's Victorian election to be held in November.
He said the new candidate was likely to be announced in late December.
The fourth generation timber worker was a harvest haulage contractor for 30 years before becoming a Baw Baw Shire councillor in 2003.
He said his great, great grandfather had hauled logs out of Narbethong with a bullock team, and now his son was carrying on the family tradition in the industry.
Mr Blackwood said he joined the Liberal Party for its small business values and its support for the timber industry.
He cited come career highlights such as helping to secure Warragul train station upgrades, the Sand Road overpass in Longwarry and stage one of the Moe activity centre project.
But he said it was helping local constituents navigate their way around government departments that gave him the most pleasure from politics.
"It could have been something like a young family with a son or daughter needing an aide in the classroom but couldn't get one," he said.
"These things give you a big lift, being able to make things better for them."
Mr Blackwood said challenges included dealing with closure of Hazelwood in 2017, the 2009 bushfires, and the pandemic in the past two years.
He said he would be aiming to finish off the next 12 months of his term and help shepherd the new incoming Liberal candidate around the electorate.
"The aim will be to work with them and lift their profile in the community and help steer them on the right path," he said.
"For Narracan, I'd like to see a new West Gippsland hospital, and a dedicated Gippsland rail line. It needs to be fixed to support the growing population in the area."