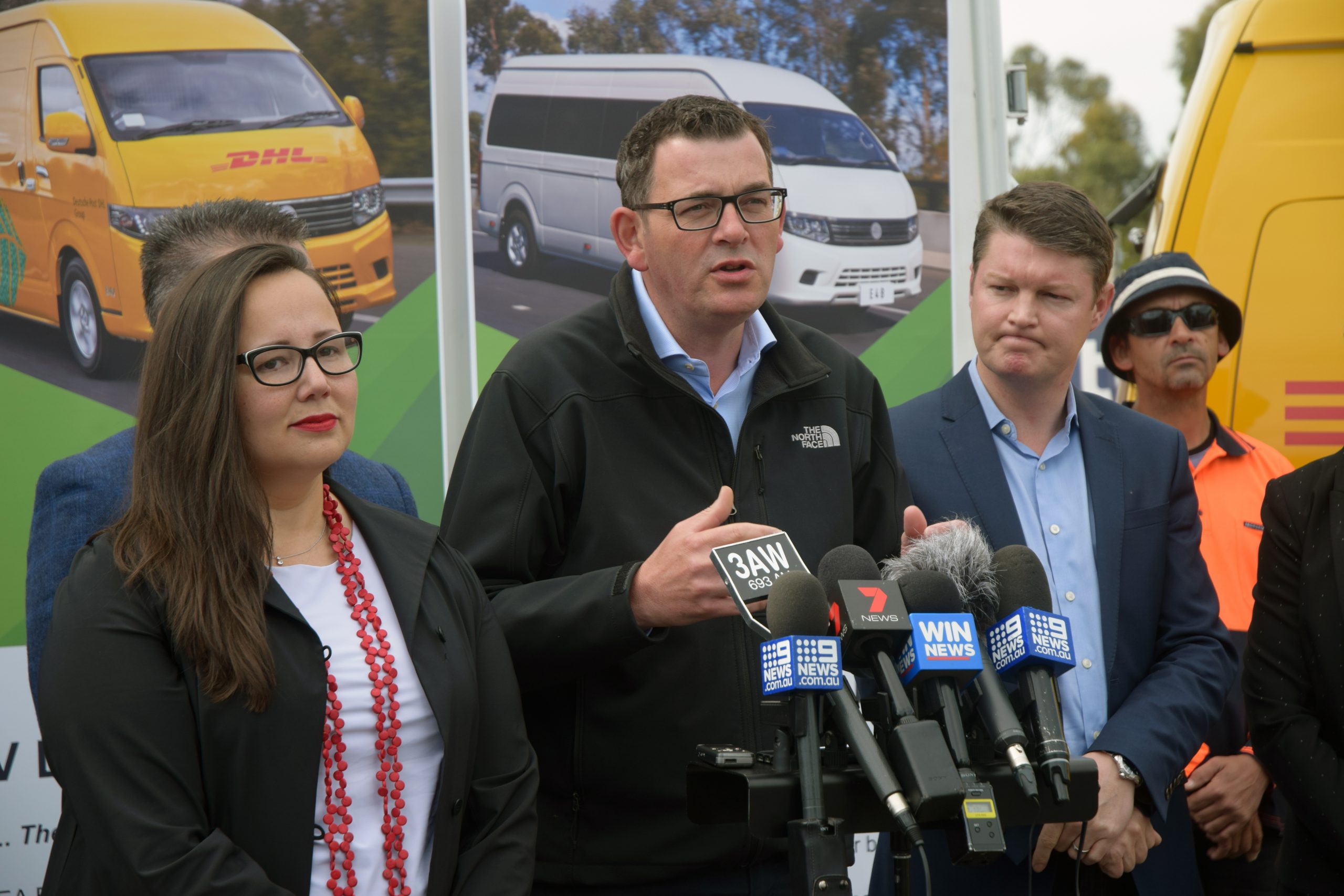 Staff writers
DEAD and buried.
Pure and simple, that is the story with the state government's deal to build electric vehicles in the Latrobe Valley.
Premier Daniel Andrews visited Morwell in October 2018 announcing a commercial agreement with SEA Electric to build a factory delivering 500 new jobs in the region.
"This is all about jobs. We said we would back the Latrobe Valley and that's exactly what we've done," Mr Andrews said in 2018.
"This investment will see the Latrobe Valley rightly called the capital of electric vehicle manufacturing in Australia."
Three years on, they proved hollow words as a deal that was on life support for much of its tenure, was revealed on Tuesday to have collapsed.
The news broke during a hearing of the state parliament's Public Accounts and Estimates Committee.
"The company has contacted us in October this year … and has advised us they will seek to terminate the grant," Department of Jobs, Precincts and Regions deputy secretary Beth Jones said.
"And the government is considering that."
A state government spokesperson said it had a proud record of delivering for the Latrobe Valley.
"This government has always backed Latrobe Valley workers, their families and the community through record investments that have contributed more than 3000 additional jobs to the region's workforce – and that won't change," the spokesperson said.
"We supported SEA Electric and its promise to deliver jobs for the Latrobe Valley, but our support for the project was always on the basis it would deliver ongoing jobs in the Latrobe Valley."