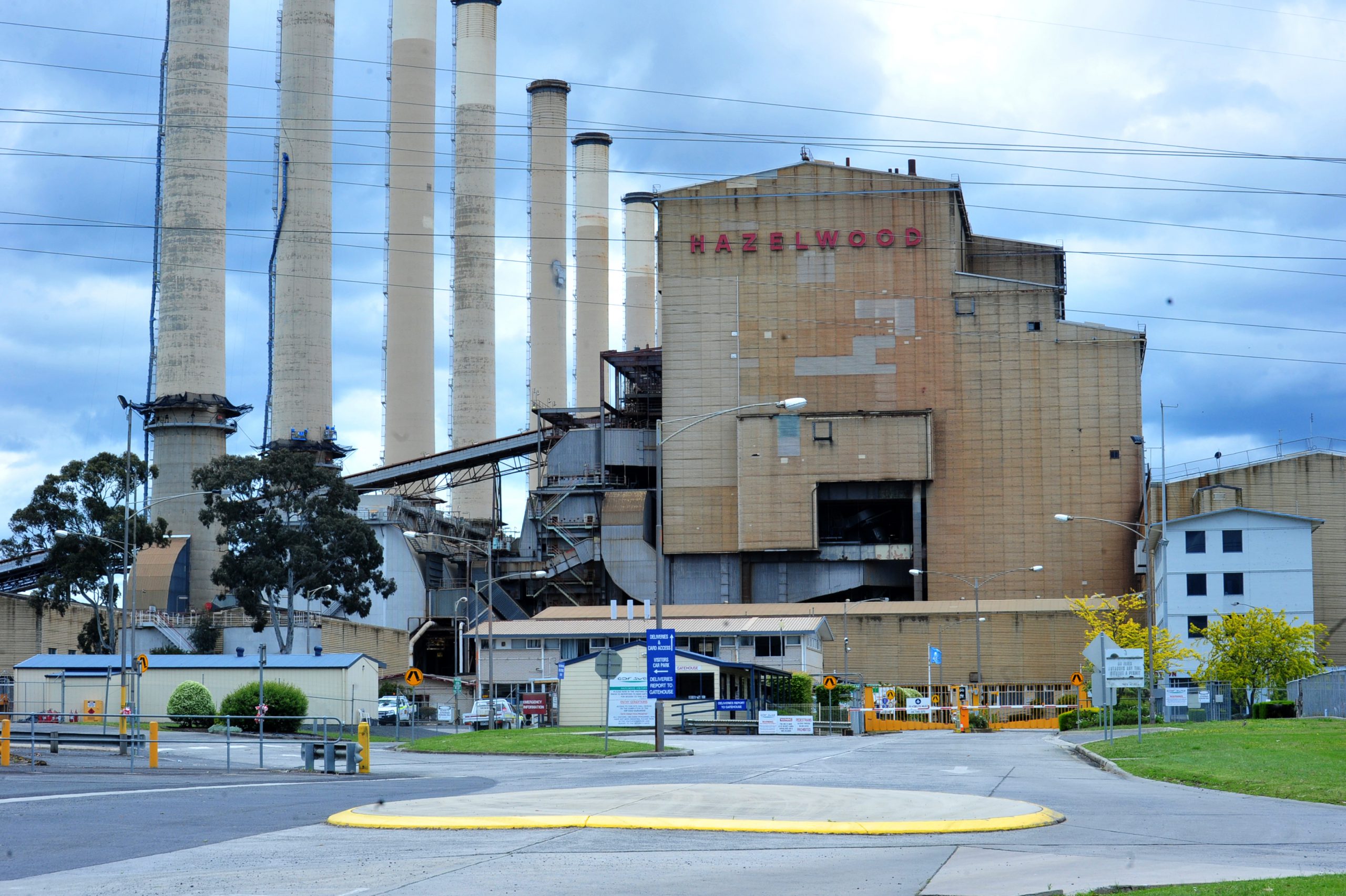 Michelle Slater
The Victorian energy union is calling on the state government to design laws to ensure a smooth transition for workers leading into the closure of the Yallourn power station.
CFMMEU Victorian mining division secretary Geoff Dyke and district vice president Mark Richards fronted a Parliamentary Inquiry into the closure of the Yallourn and Hazelwood power stations.
A regional hearing was held in Traralgon on Wednesday in front of a committee including Labor Member for Eastern Victoria Harriet Shing and Nationals Member for Eastern Victoria Melina Bath.
Other witnesses included Latrobe City Council, Voices of the Valley, Great Latrobe Park, Latrobe Valley Sustainability Group and former Loy Yang A general manager Barry Dungey.
The union stated the need for "a stick" to compel power companies to comply in an industry-wide transition scheme after failures were pointed out from the closure of Hazelwood in 2017.
Mr Dyke stated power companies did not fully participate in a $20 million worker transition scheme that aimed to provide jobs for 150 displaced Hazelwood workers.
He said only 90 workers were transferred from Hazelwood out of 260 vacancies from workers offering expressions of interests to take up early redundancies at other Latrobe Valley stations.
"This suggests there was no preference given to Hazelwood workers in the pool of redundancies," Mr Dyke said.
"There needs to be some government law to make sure generators pick from that pool of workers, or provide a valid reason why not.
"There were no repercussions as it was only a memorandum of understanding. There was no real scrutiny of how the scheme was going or if it was meeting its targets.
"Any future transition scheme needs more oversight to compel companies to genuinely participate. This was really poor."
Mr Dyke said Latrobe Valley Authority figures suggested there were still about 260 ex-Hazelwood employees looking for full time work.
He said many of these displaced workers had been taking intermittent casual shutdown work at other power stations, using their redundancy payments or had taken up fly-in-fly-out work.
The union was calling for "like-for-like" industry replacements that could provide similar jobs and generation as coal that could not be met with renewables which offered a handful of ongoing jobs.
This included repurposing Yallourn and Hazelwood with gas turbines, small modular nuclear reactors or coal-to-hydrogen with carbon capture and storage.
The CFMMEU was also calling for industry standards for redundancies that would allow displaced workers the time to re-train or move into other industries.
It said this minimum standard should be at least four weeks' pay for each year of service, capped at a maximum of two years.
"Both Toyota and Ford voluntarily provided this level of redundancy upon the recent closure of the Australian car industry, so it is not unreasonable especially for multi-national companies," Mr Dyke said.
"If the state government is bringing in climate target policies and phasing out coal, then it has a moral obligation to provide industry-standard redundancies."
The Inquiry is accepting submissions until December 17 and is expecting to return for more regional hearings next year.
A report with recommendations will be handed-down on May 31, 2022.