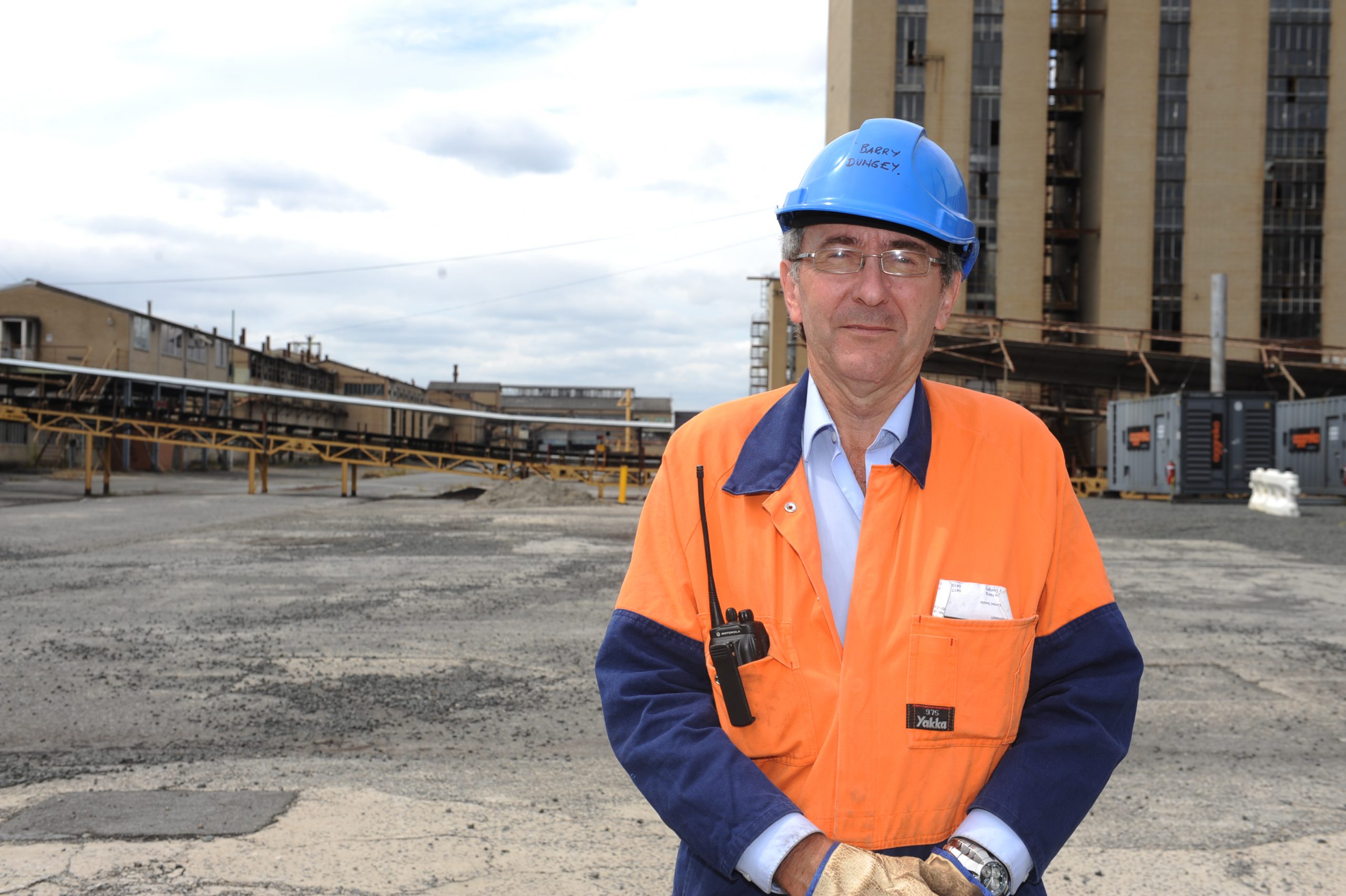 Michelle Slater
The closure of Yallourn could be "more painful" than Hazelwood for the Latrobe Valley if it does not immediately capitalise on its strengths, according to a former Loy Yang A general manager.
Barry Dungey outlined significant investments needed to lure new industries to the Valley, as he spoke in front a Parliamentary Inquiry into the closure of Yallourn and Hazelwood on Wednesday.
Mr Dungey said this included fixing the region's road and rail network, which left the Valley disadvantaged compared to Geelong, Ballarat or Bendigo.
He said it would be harder to find jobs for displaced Yallourn workers to transition into "if we do nothing different" mindful it took more than five years to establish a significant new industry.
"We have no port and we are further away from an international airport. We have to solve transport bottlenecks so we are competitive with other areas," Mr Dungey said.
"The Latrobe Valley has these natural disadvantages they need to compensate for."
The former EnergyBrix remediation manager and power industry stalwart said the Traralgon by-pass could be kept in the wings to provide jobs to fill any gaps.
However, he said the by-pass would be necessary for new industries, such as the proposed food manufacturing hub set aside on vacant land next to the Bega factory in Traralgon.
Mr Dungey said the area's strengths in its agriculture and high rainfall could allow for other processors such as cold storage or chicken meat farmers being pushed out of the peri-urban east.
But he warned nothing could directly replace the economic effects of power stations, and Opal Australian Paper could be the last comparative employer after Loy Yang A and B closed.
It comes as Latrobe City Council was analysing local unemployment rates which have crept up to eight per cent in the past two years, according to the latest Commonwealth data.
Latrobe City chief executive officer Steven Piasente told the Inquiry committee that unemployment in Latrobe City sat at 10 per cent when Hazelwood closed but went down to five per cent in December 2019.
Mr Piasente said Latrobe City had concerns about limited consultation in the aftermath of the closure of the Hazelwood and the lack of a "measured, structured and inclusive transition plan".
He said representatives of the local community were not at the table when decisions about programs and funding were being made.
However, he pointed to the work being done in a transition taskforce set up by Latrobe City engaging the local community with state and federal governments.