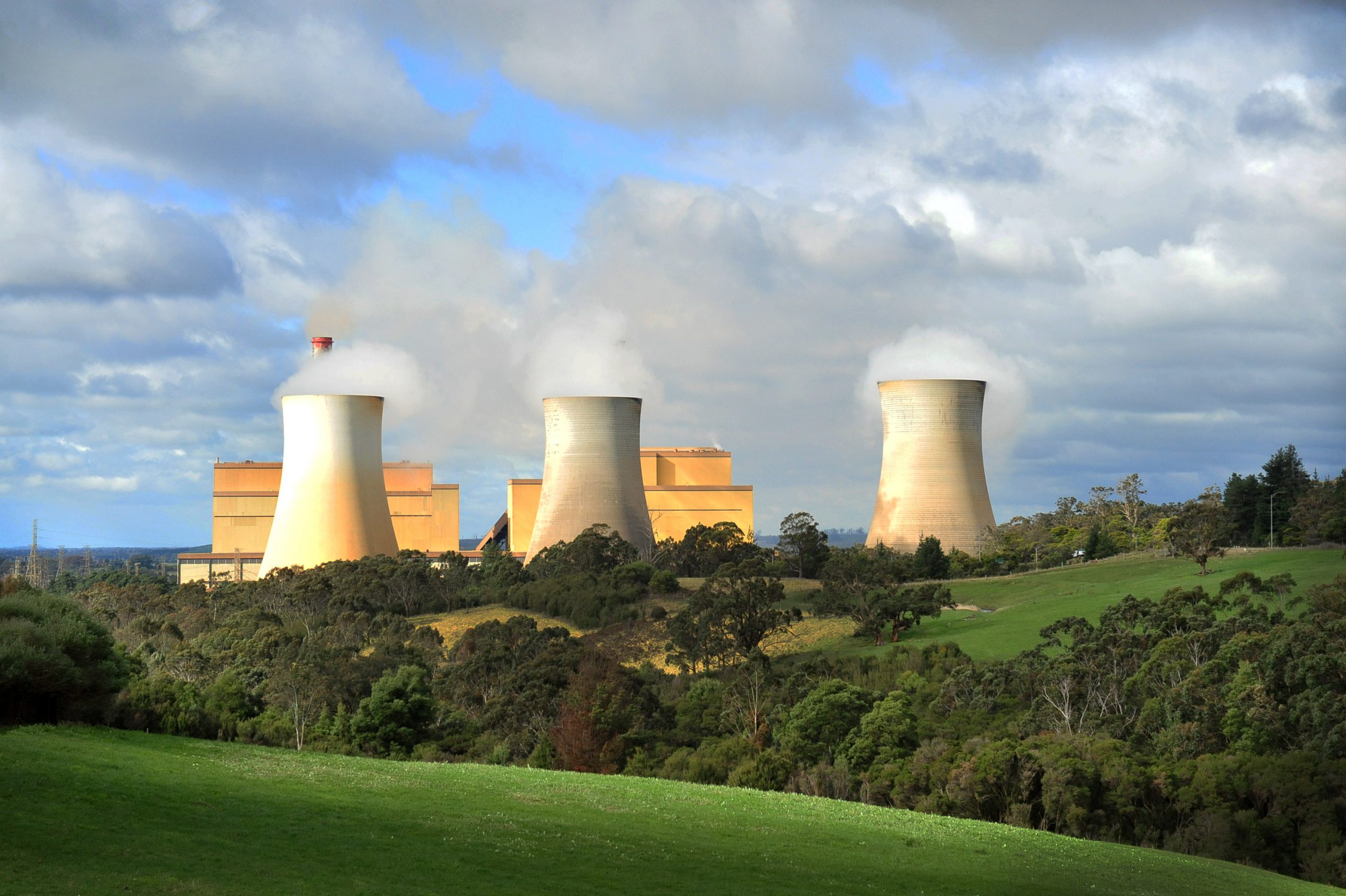 Michelle Slater
WorkSafe Victoria has charged EnergyAustralia with breaches to the Occupational Health and Safety Act which led to the death of an employee at the Yallourn Power Station in 2018.
The matter is listed for a file hearing at the Latrobe Valley Magistrates Court next month, after WorkSafe laid the charges following a review by the Department of Public Prosecutions.
Yallourn unit controller Graeme Edwards died in hospital after being severely burned by an arc flash while he was returning to service – or racking – a circuit breaker.
WorkSafe is alleging that the arc flash occurred when a cable Mr Edwards was connecting made contact with live components of the circuit breaker.
It says this was due to a defectively attached infill panel in the cubicle where it was being installed.
WorkSafe alleges EnergyAustralia failed to provide the plant was safe and without risks to health, and failed to provide information and training in accordance with its operating manual.
Other alleged breaches include failing to provide and require arc rated personal protective equipment.
The news was welcomed by CFMMEU mining and energy division secretary Geoff Dyke, after the union had referred the incident to the Department of Public Prosecutions for further review.
Last year, WorkSafe announced it would not lay charges against EnergyAustralia after it had investigated Mr Edwards' death, despite an investigation finding the company was at fault.
But WorkSafe is now laying charges after considering there was sufficient evidence to support a reasonable prospect of conviction and considering if a prosecution was in the public interest.
"We welcome WorkSafe taking this matter seriously after a worker could not return home safely," Mr Dyke said.
"They are taking action which will set an example to other companies and will help to address a poor safety culture at Yallourn."
Mr Dyke said he hoped the prosecution would ensure EnergyAustralia maintained the power station in a safe state leading into its scheduled 2028 closure.
"The incentives fall away as the station nears closure, so its important examples are set now so EnergyAustralia won't let the place run down into a state of high risk for employees," he said.
"Companies don't want to spend money on something going to close, and we don't want safety to deteriorate further."
An EnergyAustralia spokesperson said the company had taken actions in the past three years to ensure "no other family goes through what the Edwards' have experienced".
"Safety continues to be our number one priority at EnergyAustralia. In regard to this tragedy, we have conducted a thorough review of circuit breakers and electrical hazards," the spokesperson said.
"We have also introduced new safety features, including updated equipment and gear.
"Beyond that, given that this matter is currently before the court, it would be inappropriate for us to comment further."