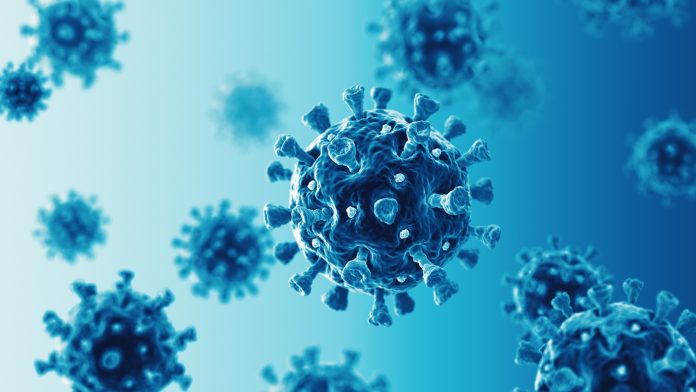 Alyssa Fritzlaff
As Victoria's case numbers increase rapidly, Acting Premier Jacinta Allan has announced the opening of vaccination bookings for children 5 to 11-years-old.
From 1pm today, Victorian parents will be able to book vaccines at state hubs for children in this age bracket.
On Monday January 10, the vaccinations will commence in 18 state run vaccination centres. However, Ms Allan reminded Victorian parents that they can also book their children in to be vaccinated through pharmacies and GPs.
Parents can book vaccination appointments at state hubs online or through the coronavirus hotline: 1800 675 398
Ms Allan also announced that eight children's vaccination centres will be decorated with a forest and animal theme.
"We want to create a vaccination experience that is positive for the whole family – the forest themed hubs have been designed to provide a welcoming and accessible experience for children of all backgrounds and abilities," she said.
"By getting your child vaccinated, you are providing them with direct protection against COVID-19 and reducing the risk of transmission to loved ones and in schools."
There are eight flagship forest themed state hubs: Traralgon Racecourse, Melton Vaccination Hub (indoor and drive-through), Campbellfield Ford Complex, Cranbourne Turf Club, Sandown Racecourse, Frankston Community Vaccination Hub, Geelong's Former Ford Factory, and the Shepparton Showgrounds.
At these locations, children will receive a showbag containing items to help with distraction during vaccination, including coloured pencils, a colouring book by First Nations artist Emma Bamblett, stickers and fidget spinners.
Additionally, children will be able to place a leaf with their name on it on the 'eucalyptus vaccination tree' in each centre. Parents will also be able to add a leaf after receiving their third dose.
The state-run sites have also been designed to cater for children who may need extra support during vaccination, such as visual distraction. They will be able to access things such as virtual reality headsets and the Buzzy Bees ice pack. Sensory booths are also available for children with specific needs.
Ms Allan also announced that a further 10 million rapid antigen tests will be arriving in Victoria, bringing the total number due to arrive in the coming weeks to 44 million.
Victoria has recorded 17,636 new cases of COVID-19 in the last 24 hours and 11 deaths.