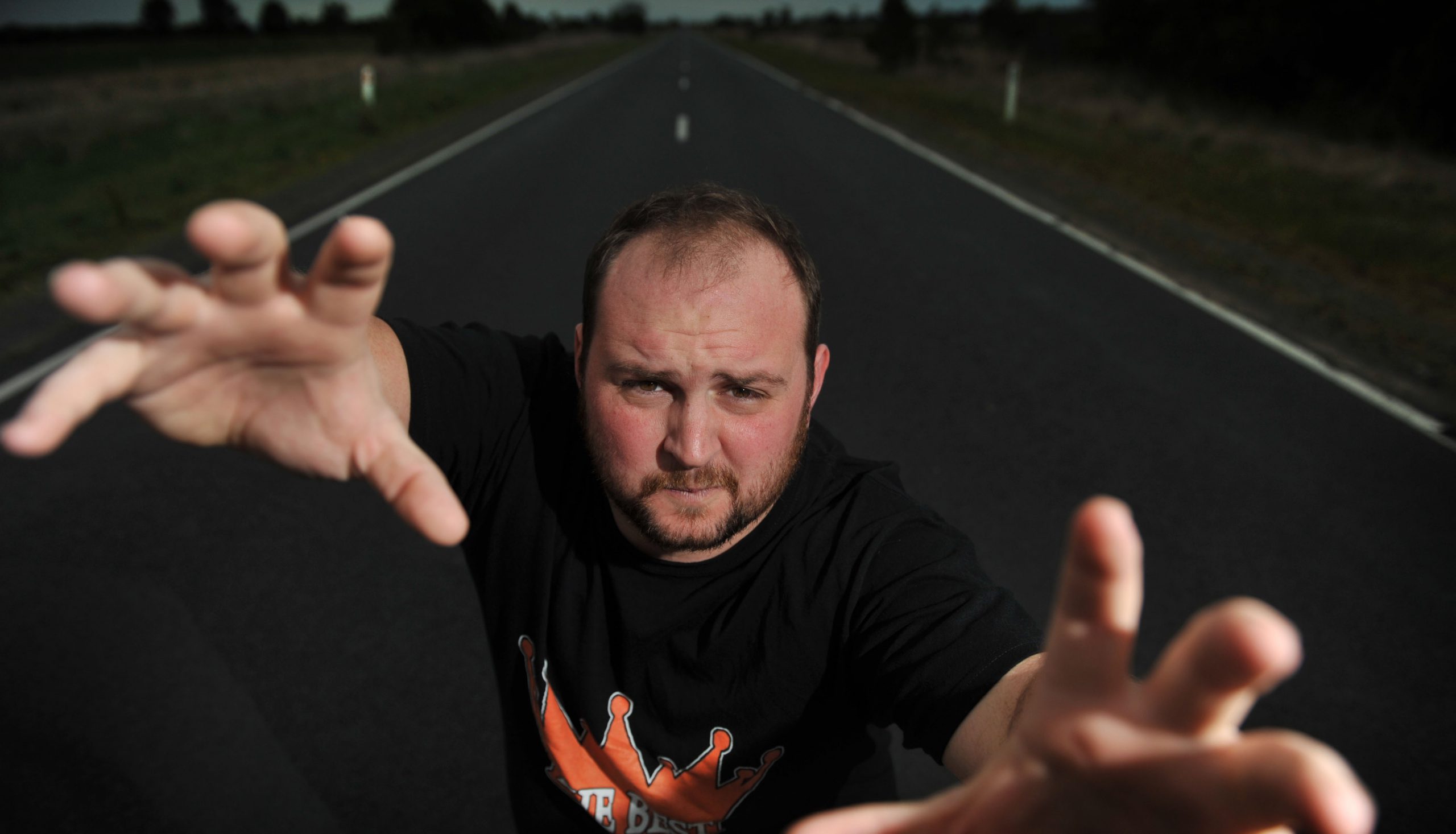 The pressure is on for Rosedale wrestler Andy Rhodes to take back the Gippsland Pro Wrestling Championship title from former World Wrestling Entertainment professional wrestler Lance Hoyt this Saturday at the Moe Hotel – or risk having the title leave Australia with him.
The American professional wrestler took the GPW Championship title recently when he defeated Gippslander Rhodes.
"We are hoping for a packed house of Gippslanders to come out and support Andy in his quest to bring the GPW Championship back to Gippsland," Gippsland Pro Wrestling director Joel Bateman said.
"It is Andy's biggest match in his career."
The "GPW X: The Final Frontier" event will be the first time the local organisation has brought an overseas guest, and Hoyt, who went by the ring name Vance Archer, was excited to perform before his Australian fans.
"(This was the) chance of a lifetime; I wasn't going to pass it up," Hoyt said in an email interview with The Express.
The Moe event will be the fourth leg of his "The American Psycho" Tour.
"I've heard a lot of good things (about Australian wrestlers and fans); good shows, good talent and great times in GPW," he said.
"The Australian fans can expect some high-energy, hard-hitting American Psycho strong style of wrestling."
Bateman echoed Hoyt's promise of an entertaining evening, adding it would be a memorable night for the whole family.
"It's a unique style of pro-wrestling only GPW can provide; it's a once in a lifetime chance to see (Lance Hoyt) in person," Bateman said.
He said 14 of the top pro wrestlers from the GPW roster "and beyond" had been lined up for the night.
"In addition to Lance and Andy, we have fellow Gippslanders Static Syanide and Matthew Borg, television's 'Iron Jay' Ben Coles and Mighty Mel, and more," he said.
"(It will be) the biggest in GPW history."
The show will be held at the Moe Hotel in Lloyd Street, with doors open from 7pm.
To pre-book phone the Moe Hotel on 5127 1009, with tickets from $15.