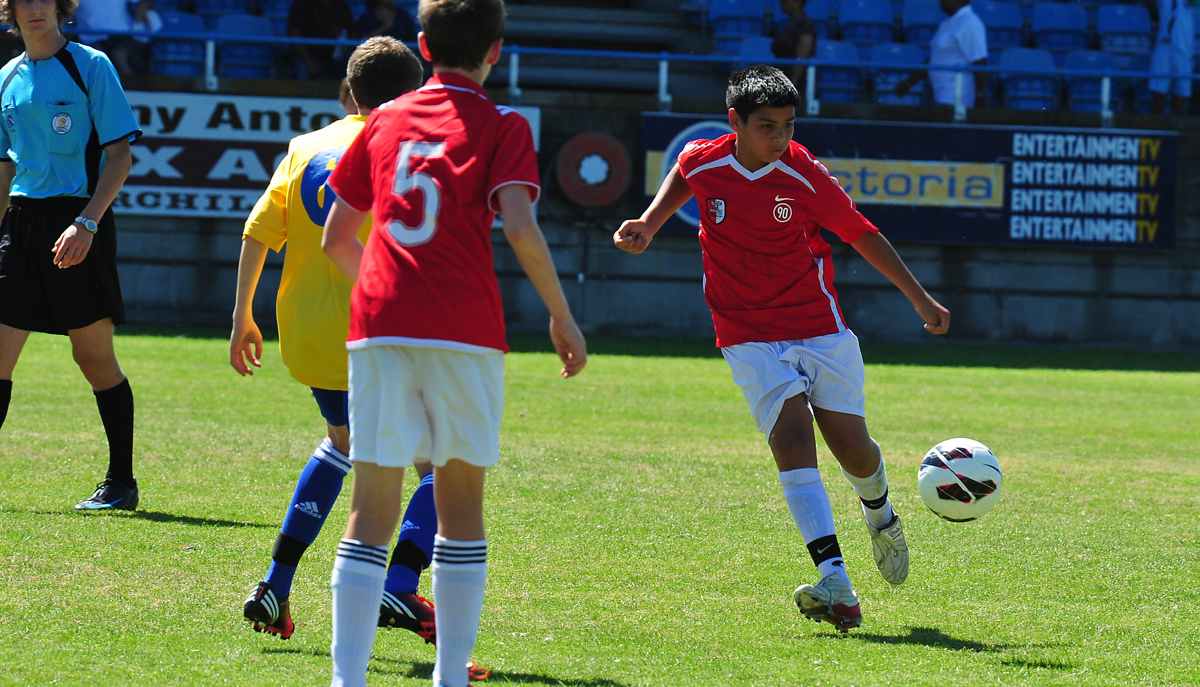 SUMMER soccer had its day in the sun on the second weekend of December, when Australian Football Skools held its major junior tournament at Morwell's Latrobe City Stadium and Crinigan Street Reserve.
Thirty-five teams, including two from New Zealand, contested the competition, which was part of AFS' broader aim to provide more opportunities for children to play football in the off season through a variety of events.
The sixth annual event and third consecutive edition of the competition in Morwell was the biggest to date, according to AFS director Rolando Navas, and featured four Latrobe Valley sides.
"The whole point of the exercise is really to get as many kids playing (as possible) in an environment where they're going to learn and enjoy football," Navas said.
"We're just hoping to build on it and we'll definitely have it there (in Morwell) next year, we'd love to, and we would like to add at least one more international team and have more participation from the local teams."
Established in 2007, AFS caters to schools, clubs and other organisations seeking increased playing, training and coaching opportunities with six events per year.
This year's Morwell carnival included a Friday night exhibition match between the Gippsland Knights and visiting New Zealand side, Ricki Herbert Football Academy, as well as a coaching seminar hosted by the Association of Football Coaches and Trainers.
AFS will bring two West Bromwich Albion coaches from the English Premier League to the Valley in February next year, continuing their tradition of providing high level coaching clinics in the region.
For more information about AFS visit footballskool.com.au phone 1300 436 682 or email
info@footballskool.com.au