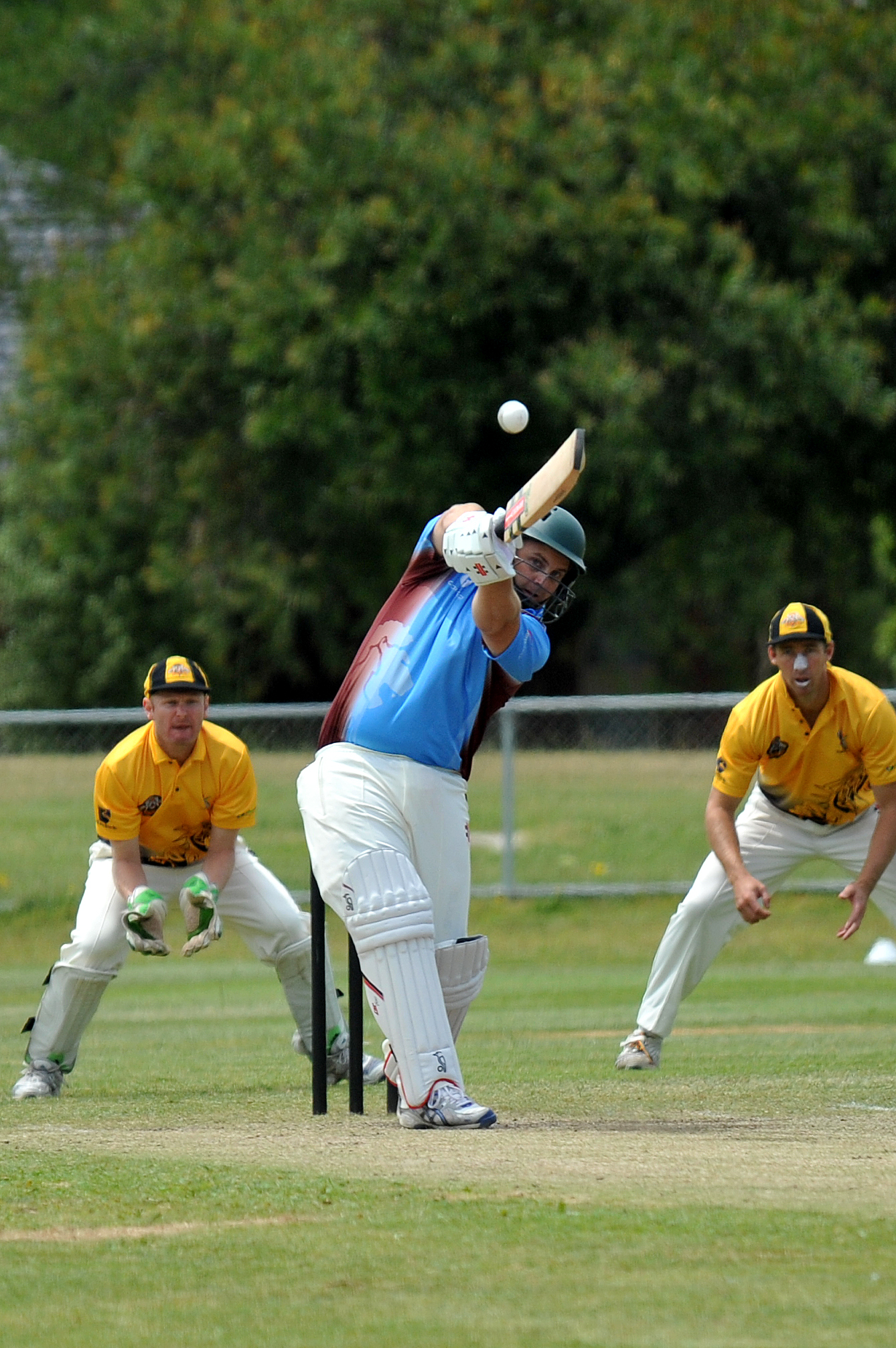 AS the sun sets on twenty20 cricket for the Traralgon and District Cricket Association season, opinions remain divided on the place of the 'hit and giggle' format in the league.
Clubs and administrators love the crowds and revenue, the younger generation enjoy the tempo, while many veteran players will become a rest from the frenetic action. In the third year of twenty20 action in Traralgon, two games were played for competition points, one less than last season, and TDCA administrator Gavin Foenander said the implementation was still a work in progress.
"I reckon we have to keep it and we'd go backwards if we didn't because twenty20 is so big, but I just reckon there's a couple of little things we can tweak around and hopefully get it right," Foenander said.
"We might even look at bringing it just down to one round… that will be a decision of the clubs and (we'll) see what happens."
Foenander said twenty20 was played for points because senior players were dismissive of it when trialed as a separate competition.
"Because it's for points, that's what puts sides on the park," he said.
Churchill president and veteran player Craig Flanigan said playing for points was the right move and the fixture was a worthy inclusion.
"To have B grade play then A grade follow after, it's actually really good for the home club; it's a great day to raise funds and get a big crowd involved," he said. "For the young guys coming up, to get the opportunity to play all three forms of cricket which they're going to have to do if they want to go further, it's perfect.
"The younger guys love it and the older guys hate it; it's a young man's game."
Raiders captain Brad Knowles was all for the inclusion of twenty20, which has proved popular at his club to date.
"It's a big part of cricket internationally and nationally (so) it's good to have in our competition; the boys like playing it and you get a few people watching it, so it should definitely be part of our fixture," Knowles said.
"You could play two games in one day so we're not wasting two weekends of the year just playing 20 overs, but I'm not unhappy with the format."
Imperials president Mark Webb agreed playing for points was the best option, but three rounds was preferable, one of which could be held at the start of the season when the weather was traditionally worse.
"The younger guys seem to love it; me personally I'm not 100 per cent sure… (so) I'm sitting on the fence," Webb said.