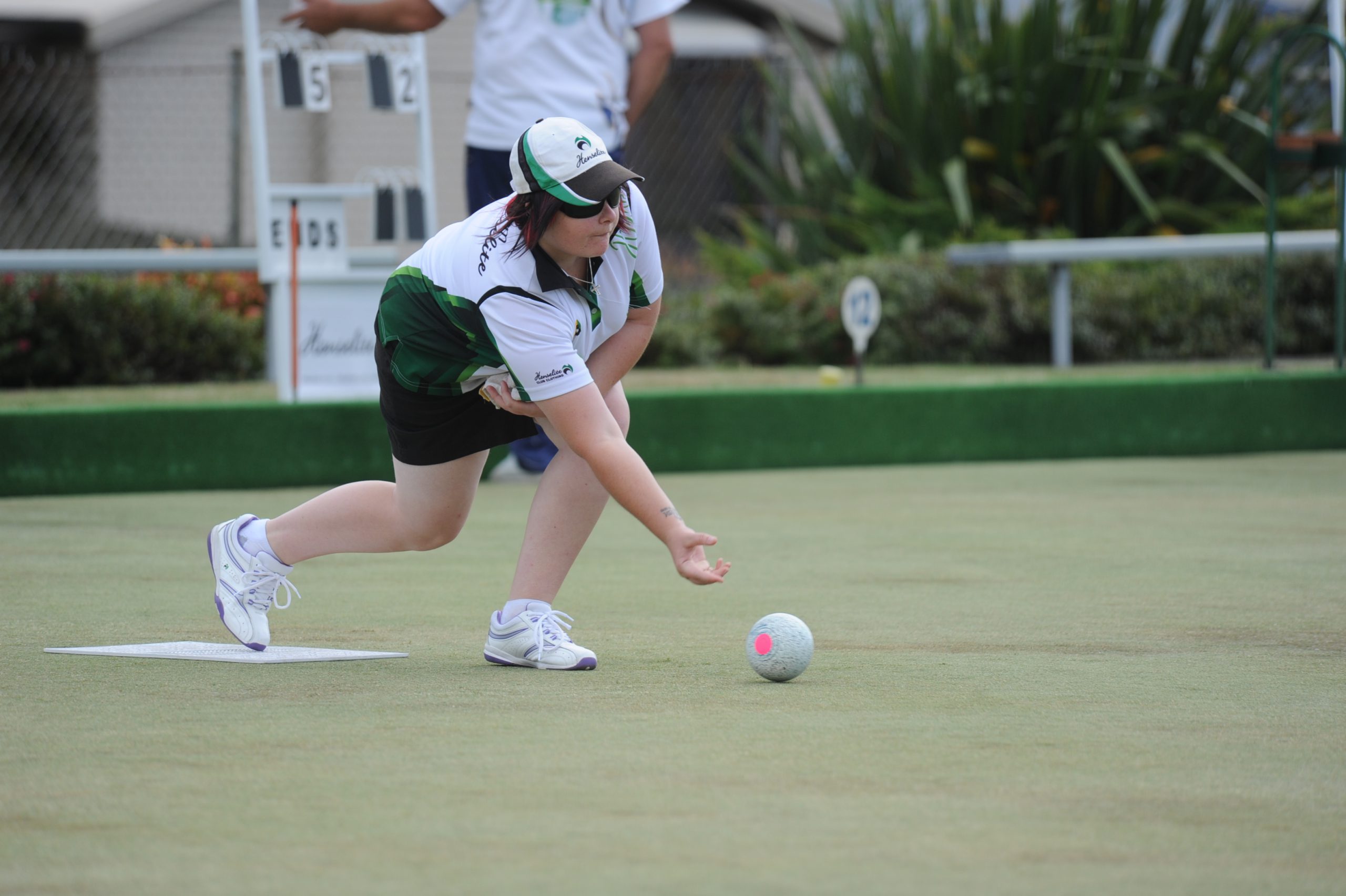 AN international flavour will pervade this year's Yallourn Classic, with Canadian Dave Cox gearing up to hit the Gippsland greens when the bowls tournament begins on Monday.
The Stanley Park bowler heard about Yallourn's premier tournament from the Australian contingent at the 2012 United States Open men's fours in Los Angeles, an event which Cox eventually won.
The Canuck is no stranger to Victorian conditions, having played a season in Melbourne a decade ago where he won the club championship at Glenroy.
Tournament organiser and Yallourn Bowling Club secretary Michael Holroyd said Cox's attendance was a testament to the reputation of the competition.
"We've got a very good name," Holroyd said.
"That's how this fellow from Canada found out about us… we've had the world champion player (Safuan Said of Malaysia) one year (as well)."
The North American will join a strong field of bowlers from across the country, including Newcastle's Brendon Baker and David Goven from Valentine Bowling Club.
Goven is the current Newcastle Champion of Champions singles player and Baker has been a quarter finalist in the Australian indoor.
"Getting the people from interstate, that adds value; (it's about) getting the good players and it's a battle to get the good players because we're down south in Victoria," Holroyd said.
The 1998 inaugural winner and former Drouin member Neville Brown will be in the hunt for a second crown, in a field lacking defending champion and four-time winner Barrie Lester who will not compete due to work commitments.
Lester's absence marks the third consecutive year the reigning champion has been missing from the field.
Reigning Victorian Open champion and former Australian representative Lee Schraner of Brighton Bowling Club will be another headline act in the talent laden field, and will be accompanied by winning Victorian Open pairs partner and club mate Aaron Wilson.
Another favourite for the event will be Tony Wood, who was narrowly defeated by Lester last year.
Wood has won an Australian Open pairs title and recently qualified for the World Indoor event in England.
Former Yallourn member Lisa Phillips, an occasional Australian representative, is returning and will join the local hopefuls looking for a share in the $8450 prize pool, including Yallourn champion Jeff Wetzel and club manager Alan Grubb, as well as Morwell Club's Ian Kirkup who has enjoyed a great run of recent form.
With $2500 for first, $1000 for the runner-up and payouts right down to section winners, Holroyd said the prize money structure was another drawcard for out of state bowlers.
"That's one of the unique things about our tournament; we try to spread the money around to try and get the people who have to travel a bit," he said.
The Yallourn greens are in excellent condition ahead of the tournament despite the heat wave, with its couch grass standing up to the weather favourably in comparison to the more prevalent bent grass greens in the region.
Green conditions aside, Holroyd said he was hoping for tolerable weather in order to attract bigger crowds to the prestigious annual event.
"We've had heat and rain the last two years so we're looking for something that's not quite as tough," he said.
"It's tough for spectators if it's hot and it's tough for the players."
Play begins on Monday with 48 players to contest 16 sections, with finals to be held Thursday.