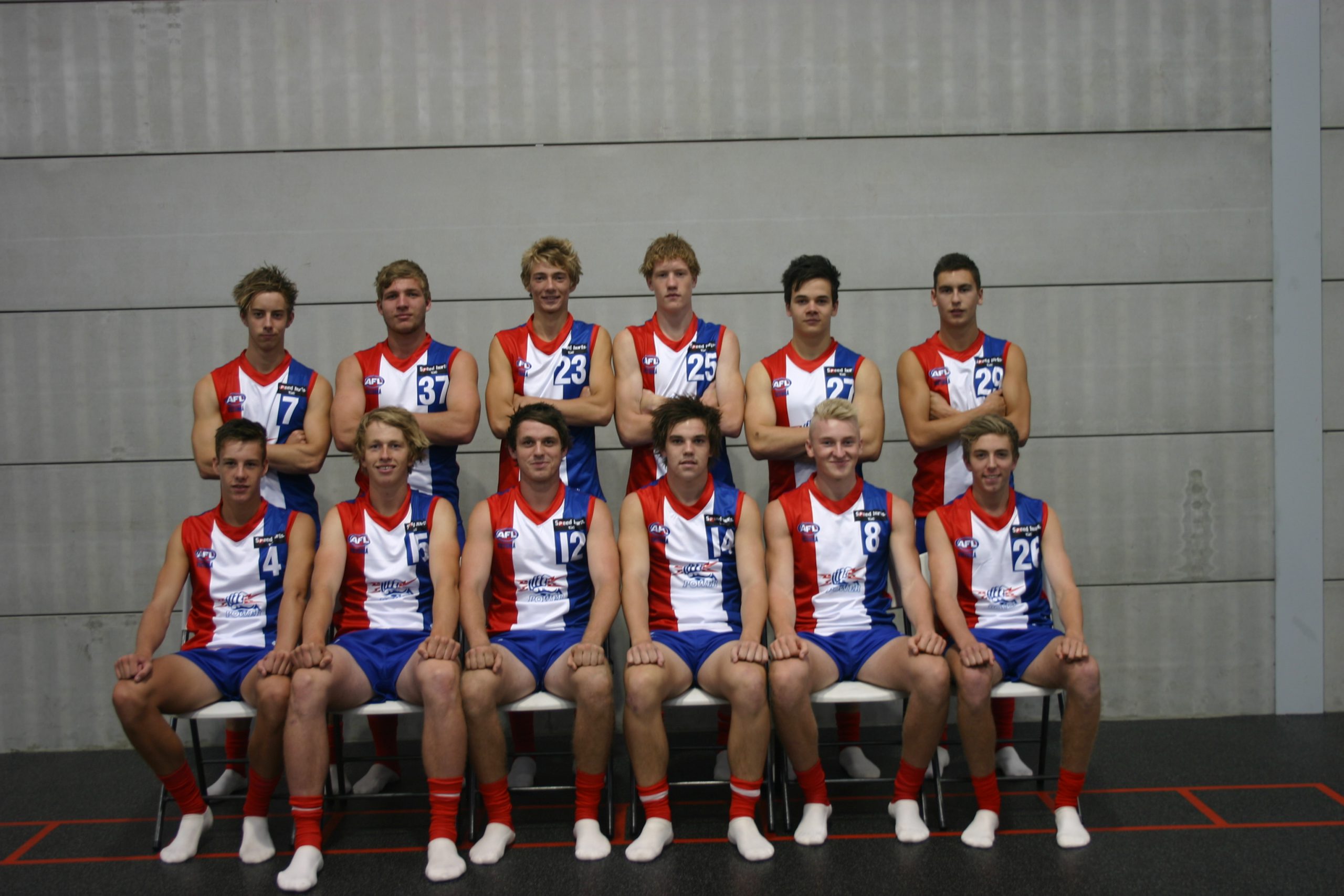 TAC Cup
SPEED was the theme of the 2013 Loy Yang B Gippsland Power TAC Cup squad of 38 announced last week.
A fast, mobile midfield is the feature of this year's group of Gippsland draft hopefuls, who are set to kick off their campaign this Saturday against traditional round one rivals Dandenong.
The final cut was made from 50 players who started the month contending for places, and despite a lack of "bigger name players", coach Nick Stevens believes the new crop will shine as a unit.
"We've got a very competitive list again," Stevens said.
"I think across the board we're pretty even and probably have a little more depth.
"We're probably a little bit quicker than what we were last year; we're a faster side."
Gippsland League clubs account for 20 team members with eight from Traralgon, seven from Sale and five from Bairnsdale.
With nine players standing at or above 190cm, including 201cm ruckman Jake Thomas, Power will cast a long shadow this year.
"We've got some good size this year and a couple of big ruckmen, so our size will be another strength of ours no doubt," Stevens said.
Jordan Cunico and Christian Buykx-Smith were among the bolters earmarked by Power talent manager Peter Francis as players to watch, after the Traralgon pair impressed throughout the pre-season.
"He (Christian) has taken on a couple of really big opponents in the last couple of weeks that look like going top 10 in the draft and knocked them off, so he's a really exciting sort of player," Francis said.
"Jordan is just a beautiful, smooth mover and looks an exciting talent."
Defender Josh Cashman was elected by his peers to captain the team in a leadership group including Aaron Heppell, Tom Muir and Josh Scott.
Francis said Cashman's vocality would be an asset not only in his leadership but in the development of team strategy.
"He's going to lead both ways by example; he's a terrific young man on and off the field," he said.
"He voices what he thinks should happen, he has a mature brain and he'll bring an enormous amount to the table for us."
Power will begin its 2013 season at Morwell Football Ground on Saturday, with the under 18s scheduled for a 1pm start.