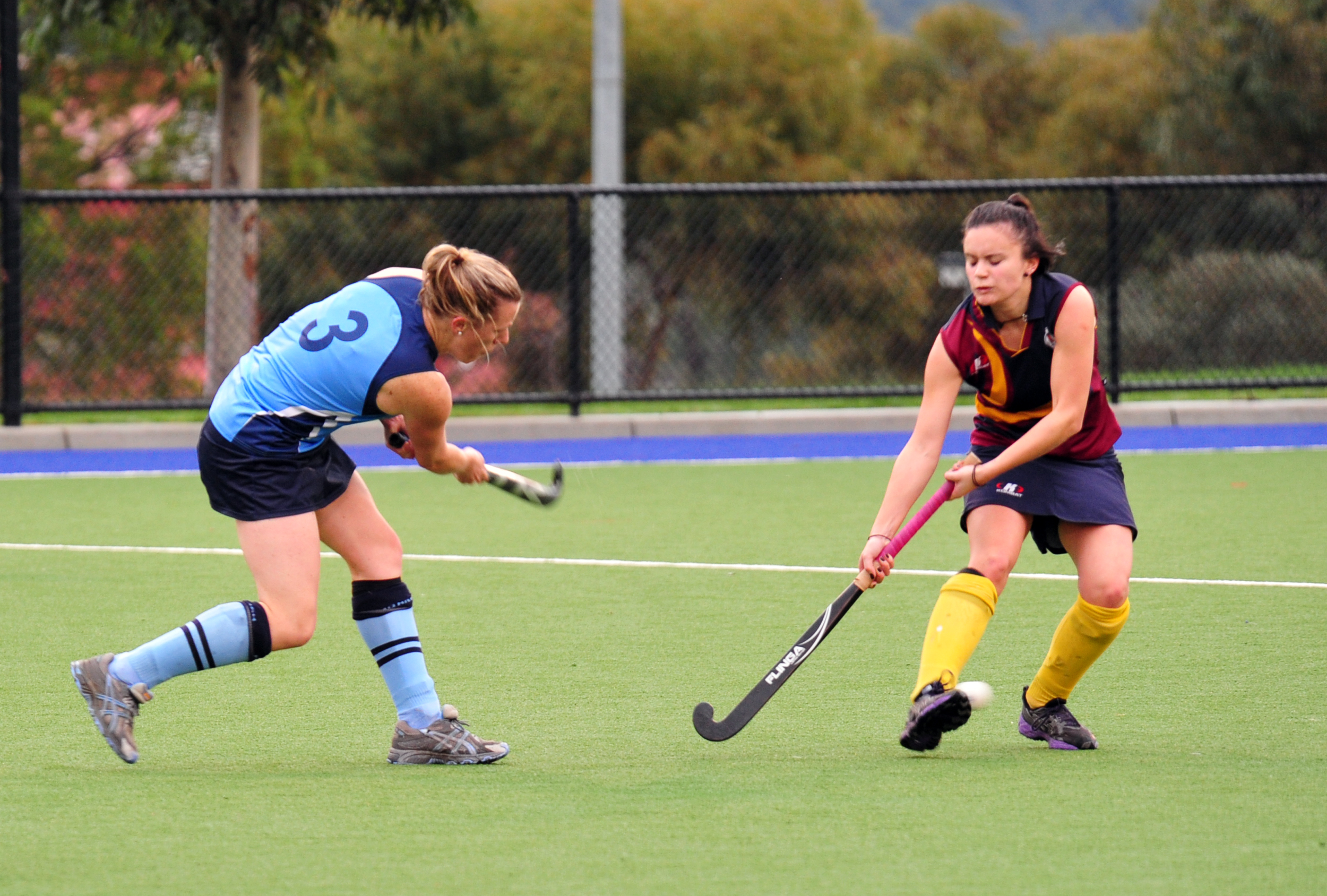 HOCKEY
GIPPSLAND BULLS
THE juniors showed the way for the Gippsland Bulls at the weekend as the club registered just one victory in senior divisions at Churchill.
The under 14 girls broke through for their first win last round and followed it up with a stylish 3-0 triumph.
Meanwhile the under 14 boys, who have had no problem scoring goals this season, had a night out against St Bede's when they slotted home 12.
Jarrod Smith bagged five goals to take his season tally to a whopping 16.
Rhys Bakker and Corey Rosewarne scored two goals each while Daniel Bryant, Connor Graham and Ihraam Zafar all snared one.
Other results were less flattering for the Bulls. The senior women had a double header, and with many older juniors playing on Friday night and training with zone teams on Sunday morning, felt the impact of a hectic schedule.
The women narrowly missed the points against Monash University in a 2-3 loss.
In a replica of last year's match against St Bernard's, the senior men's team blew it on Saturday at Churchill.
Leading 3-1 at half-time they conceded several penalty corners in the second half and walked away sharing the points in a 4-4 draw.
The half-time and full-time scoreline was identical in last season's corresponding encounter. Matt Goetz scored all four Bulls goals. The men's reserves bucked the losing trend in the seniors with their first win for several weeks.