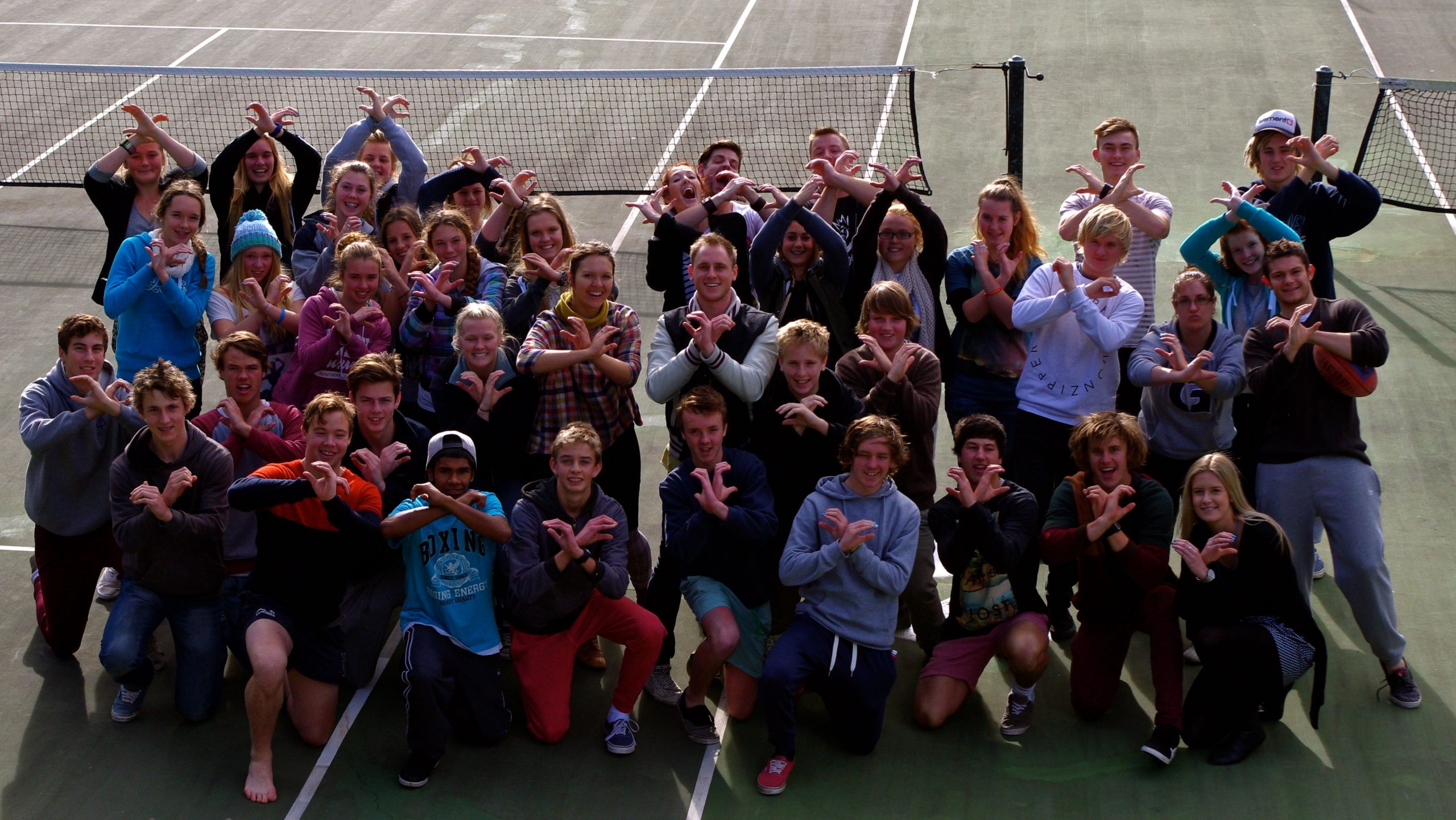 Young leaders from Mid Gippsland Football-Netball clubs recently attended the first Captain's Camp at Phillip Island, where they began a six-month journey to become "better leaders" on and off the field.
Representative junior netballers and footballers from Yallourn Yallourn North, Boolarra, Mirboo North and Yinnar attended the five-day camp, kickstarting the program run by Leongatha personal trainer Jamin Heppell.
Yallourn Yallourn North under 16 captain Rohan Reid, who joined 29 other 'skippers' from across Gippsland on the camp, said he had enjoyed the nutrition and communication topics.
"I learned what good foods to eat, how to talk to people without being demanding (and) how to be out on the footy field and be positive about everything," Rohan said.
The 15 year-old said a highlight was meeting Jamin Heppell's younger brother, Australian Football League footballer Dyson, who won the Rising Star award in his first season at Essendon.
Jamin said the first of three camps went "incredibly well" and achieved his goal of creating a strong community within the group and introducing key themes.
"It's the perfect (introduction) into the remainder of the program," Jamin said.
"The next camp is in the city in September and the third will be at a national park in December, which will be survivor-themed – it's a fun way to finish, but also a good way to demonstrate the skills learned throughout."
Jamin said in the time between camps, the skippers would keep in contact with the program organisers and each other online, partly through monthly webinars.
"So we'll choose a bit of content, either something new or something touched on in the camps and connect with every skipper at the same time through Skype or another communication means," Jamin said.
He said he had also asked the skippers to choose and approach an adult at their club who they would like to be their mentor.
"We'll bring the mentors up for a development day in Melbourne and work with them and the skipper closely from there and help them to come up with a list of tasks or challenges," Jamin said.
"We want that initiative to be something the skippers create, so they have a sense of ownership, but we encourage them to think about 'what can you do to create a more positive environment at your club'."
Jamin said depending on the success of the pilot program, Captain's Camp could be offered nationally.