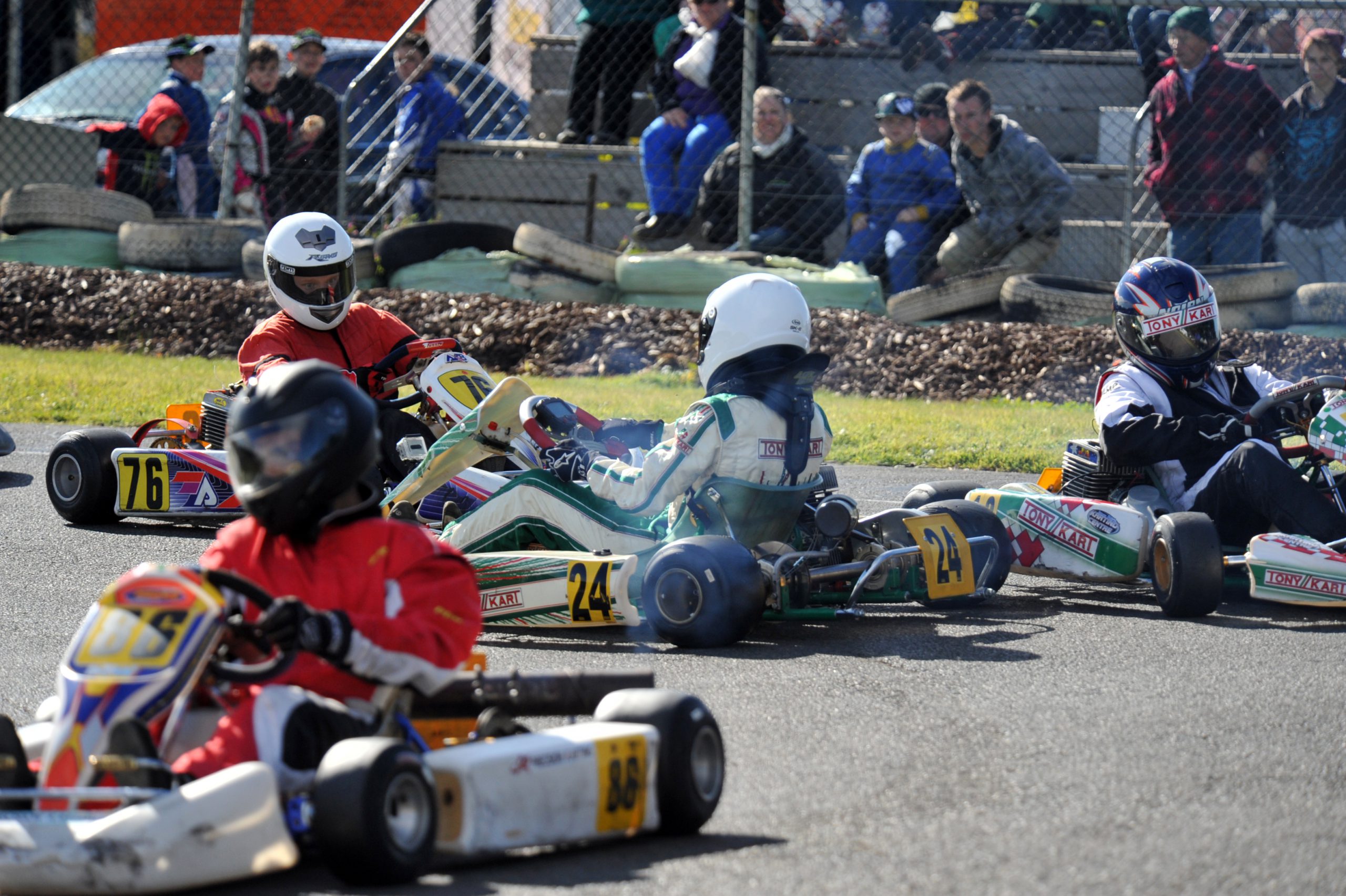 SIXTEEN year-old local driver Matthew Bink secured his first major title at the weekend when Gippsland Go Kart Club hosted the Australasian C and D grade championships in Morwell.
Bink took out the sportsman restricted super heavy class as Gippsland secured two medals of each colour for the meet.
Peter Aitken was the other GGKC winner, claiming victory in the clubman heavy class.
About 150 drivers turned out for the event from across Victoria, Tasmania, New South Wales and South Australia.
For results, turn to page 4