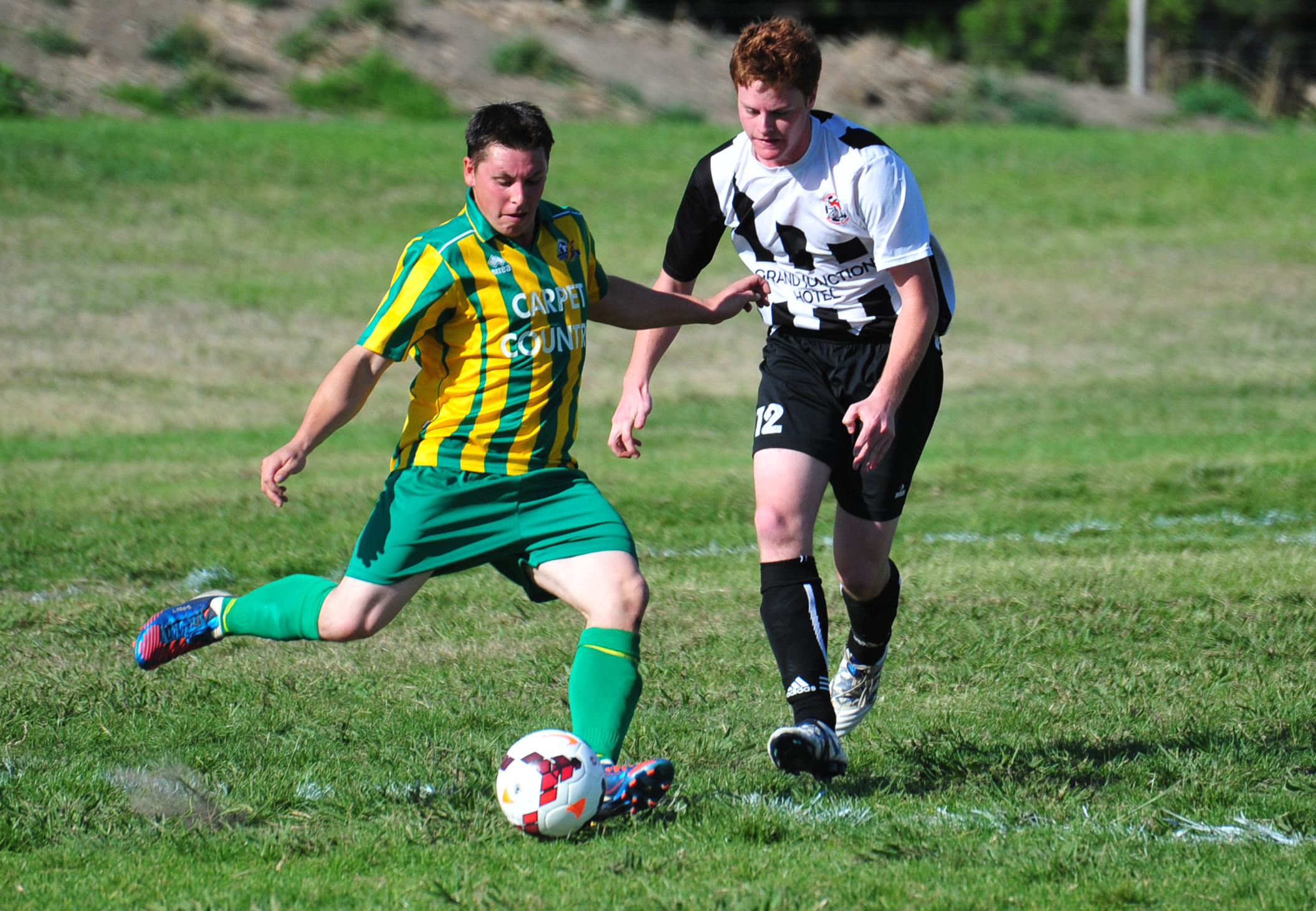 SOCCER
GSL
By Samuel darroch
Tyers coach Con Nicolopoulos has been replaced by Richard Lehrer just three weeks into the Gippsland Soccer League season.
Club president Steve Ward said the split was largely due to Nicolopoulos' standard of professionalism being at odds with the club culture, but the parting of ways was amicable.
"From the committee's point of view we had a few issues, and the head coach himself had a few issues with the players; his structure and our structure sort of didn't align," Ward said.
"He wanted to commit a lot of time to it and unfortunately due to his work commitments he couldn't, so in the end it was a mutual agreement.
"He wanted something out of Tyers that Tyers didn't have, we're not ready for that sort of thing."
Lehrer's first assignment in charge yielded a point against Traralagon City yesterday.
The incoming coach returned to the club from Churchill after nearly a decade's absence this season, and had designs on taking a coaching role next season.
Nicolopoulos' departure opened the door for an early entry, and Lehrer made a great first impression at home by picking up a 2-2 draw with the Roosters.
"They know me a fair bit, so they probably did it for me as well," Lehrer said.
"They've got a good heart so I think they'll do alright."
Lehrer said he would look to implement a few new structures, but would allow the players plenty of rope to make their own decisions.
"(I want them to) just play their own game, they're old enough to understand the game," he said.
"I want something different, I want a game plan… I want to play a different structure but it's going to take time."
Tyers now has one point from three matches.