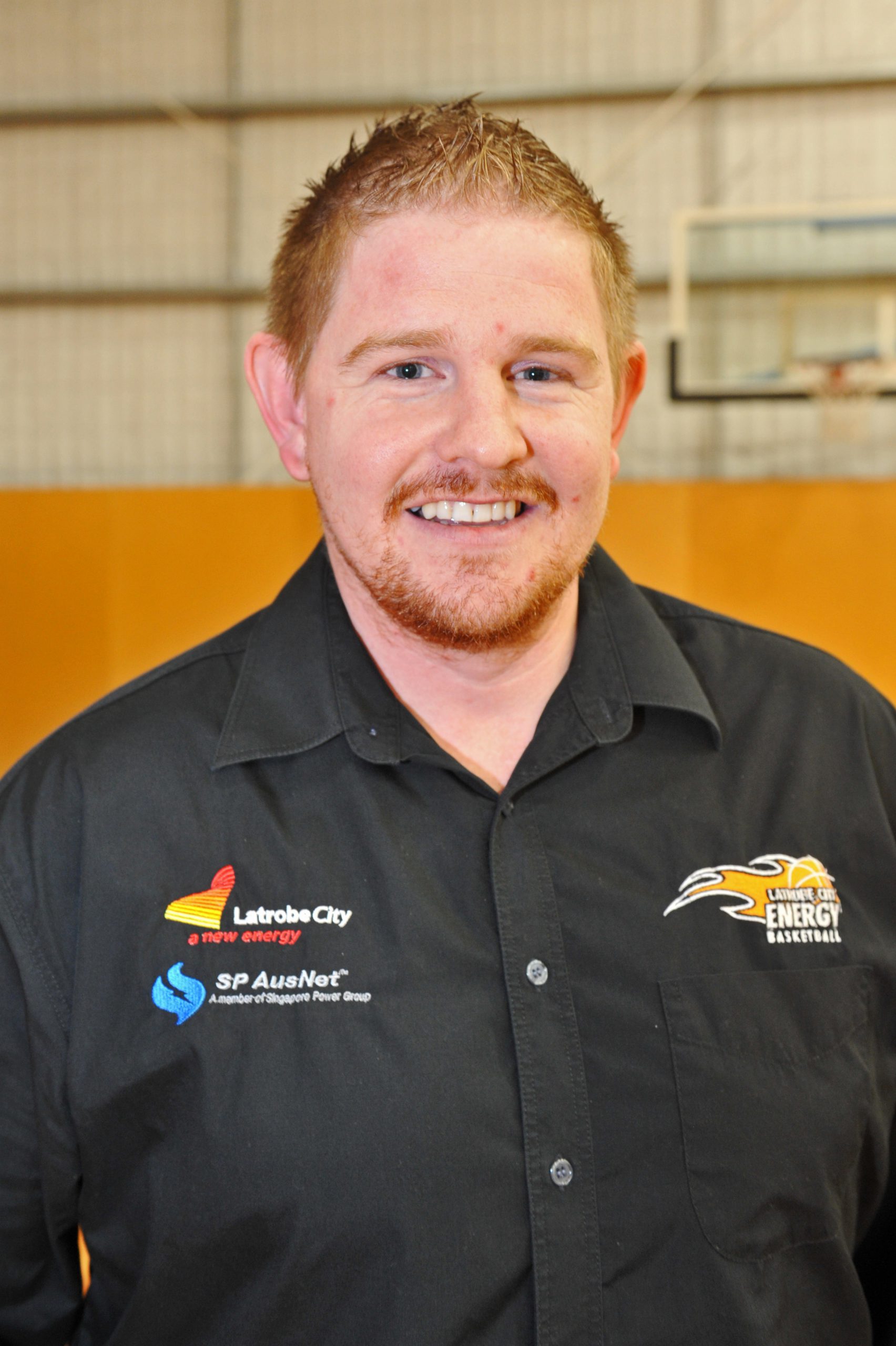 BASKETBALL
BIGV
By SAMUEL DARROCH
"UNACCEPTABLE" was the diagnosis as Latrobe City Energy slumped to its second successive BigV division one defeat at the weekend, this time to the hands of Camberwell Dragons at Balwyn High School.
The Dragons recorded their third win of the campaign, 75-59, over a shell-shocked Energy, which shot the ball dismally all night.
"It was bad. We certainly didn't play anywhere near even 60 per cent of what we can," coach Les Stothard said.
"You've just got to give Camberwell some credit, they played well and showed us that we can't look too far ahead."
The visitor was sluggish from the outset, recording just seven points for the first quarter and 11 in the second, shooting at a measly 16.7 per cent for the first half.
Energy kicked into gear in the third term to put up a much improved 25 points, but fell away in the final term 16-22 to lose by 16 points.
Stothard's men fell well short of their 40 per cent accuracy target, going about 27 per cent for the night.
"We didn't shoot the ball well all day; they sort of went to a zone and took us out of what we were trying to achieve a little bit, we were a little bit flat-footed, a little bit reactive… didn't take good shots," Stothard said.
"It was a little bit of their defence and strategy and a bit of our inability to change the way we wanted to play."
Vashon Weaver top scored for the beleaguered Energy with 15, but was forced to work for every basket with half his tally coming from the free throw line.
Steve Bonacci managed 11 points, while import Ashton Pitts played just 12 minutes on the night after taking a hard knock in the second quarter.
With numbers down at training and a hint of complacency following a seven-game winning streak, Stothard said it was back to basics this week.
"We need to take every game as if we're playing one of the best sides in the competition, not disrespecting Camberwell but their win-loss doesn't indicate that they should be beating us… it was an unacceptable performance," he said.
The loss dropped Energy to fifth on the competition ladder.
ENERGY WOMEN
Latrobe City Energy women came away with an even ledger from its BigV division one weekend double header.
The side accounted for Camberwell Dragons 68-60 away from home on Saturday night, but failed to back it up against Geelong Supercats the following day, going down by 21 points.
United States import Lindsay Horbatuck was a bright light all weekend, hitting double-doubles in both fixtures.
The women now sit fifth on the competition ladder.