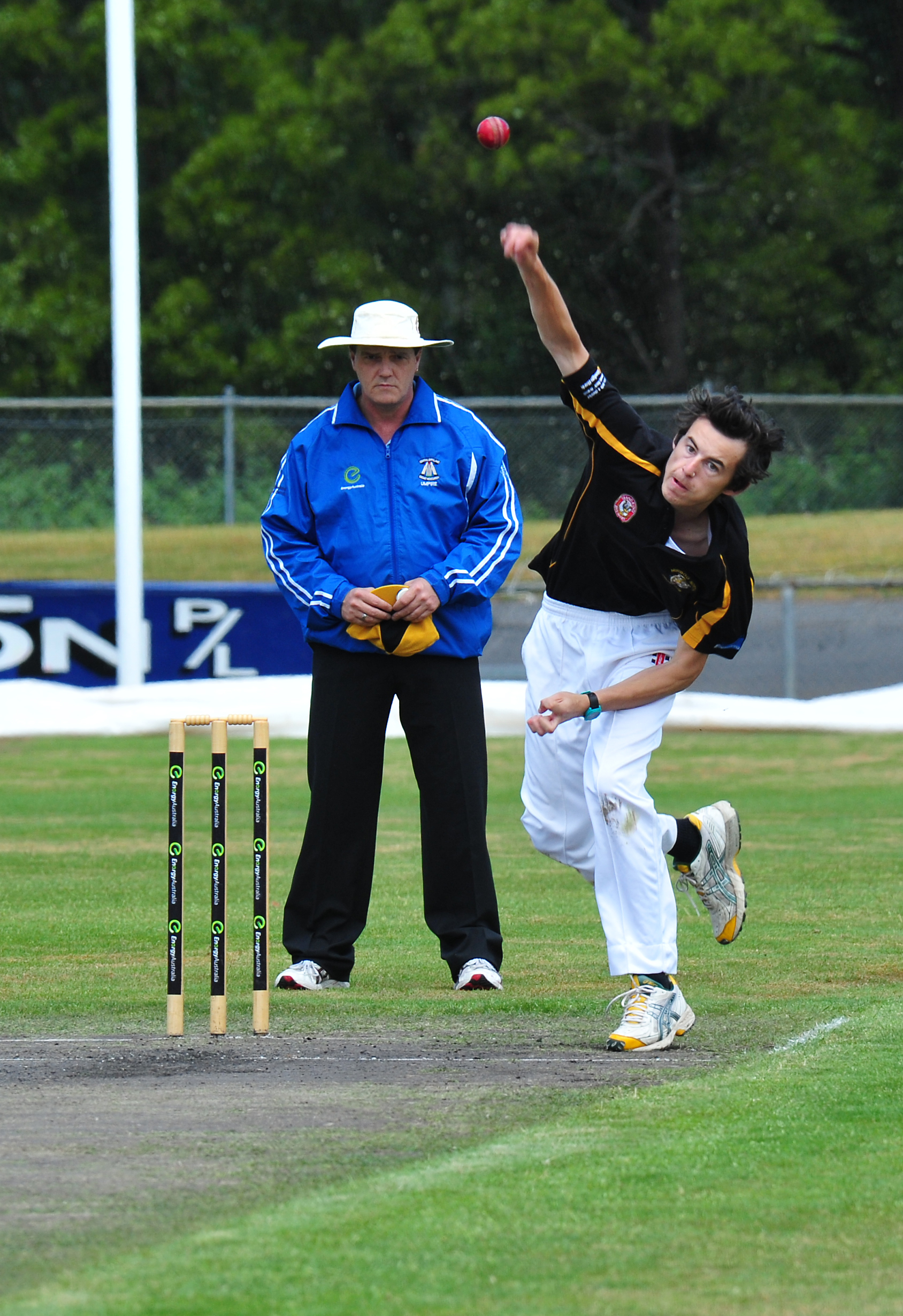 UMPIRES are at risk of extinction in the Central Gippsland Cricket Association, with dwindling numbers causing concern ahead of the upcoming season.

Of the 16 umpires that officiated last season just six attended the CGCA Umpire Association's annual meeting, and none nominated for the positions of president, treasurer or secretary.
Outgoing CGCAUA president Rod Fleming said the situation was grim at present, and if numbers did not improve the league would suffer for it.
"Umpiring is not an easy job and not everyone wants to do it, but if you haven't got umpires you haven't got a game," Fleming said.
With a bare minimum of 12 umpires required to cover all A and B grade fixtures week to week, players would be forced to umpire themselves if officials were lacking.
"You'd have to have club umpires and that's not always the best… it's been my experience playing cricket in the CGCA for well over 40 years, that it's always better to have an umpire," Fleming said.
"It wouldn't be good for cricket I wouldn't think. An integral part of the game is to have umpires, quality umpires, especially in your A grade games and if you didn't have them I think your standards would drop off a bit."
Fleming said umpiring was a rewarding way to stay involved with cricket for non-players.
"If you've got an interest in the game at all it's the best seat in the house by miles," he said.
"There's a certain satisfaction that comes from being under scrutiny, you trust your eyes, and there's a certain satisfaction in knowing you've got things right," he said.
Fleming encouraged any interested parties to attend a secondary CGCAUA meeting on 13 August at Peter Siddle Oval, in Morwell from 6.30pm, which will include a barbecue and refreshments.
For more information or to express an interest in umpiring phone Rod Fleming on 0459 224 553 or 5165 3422.