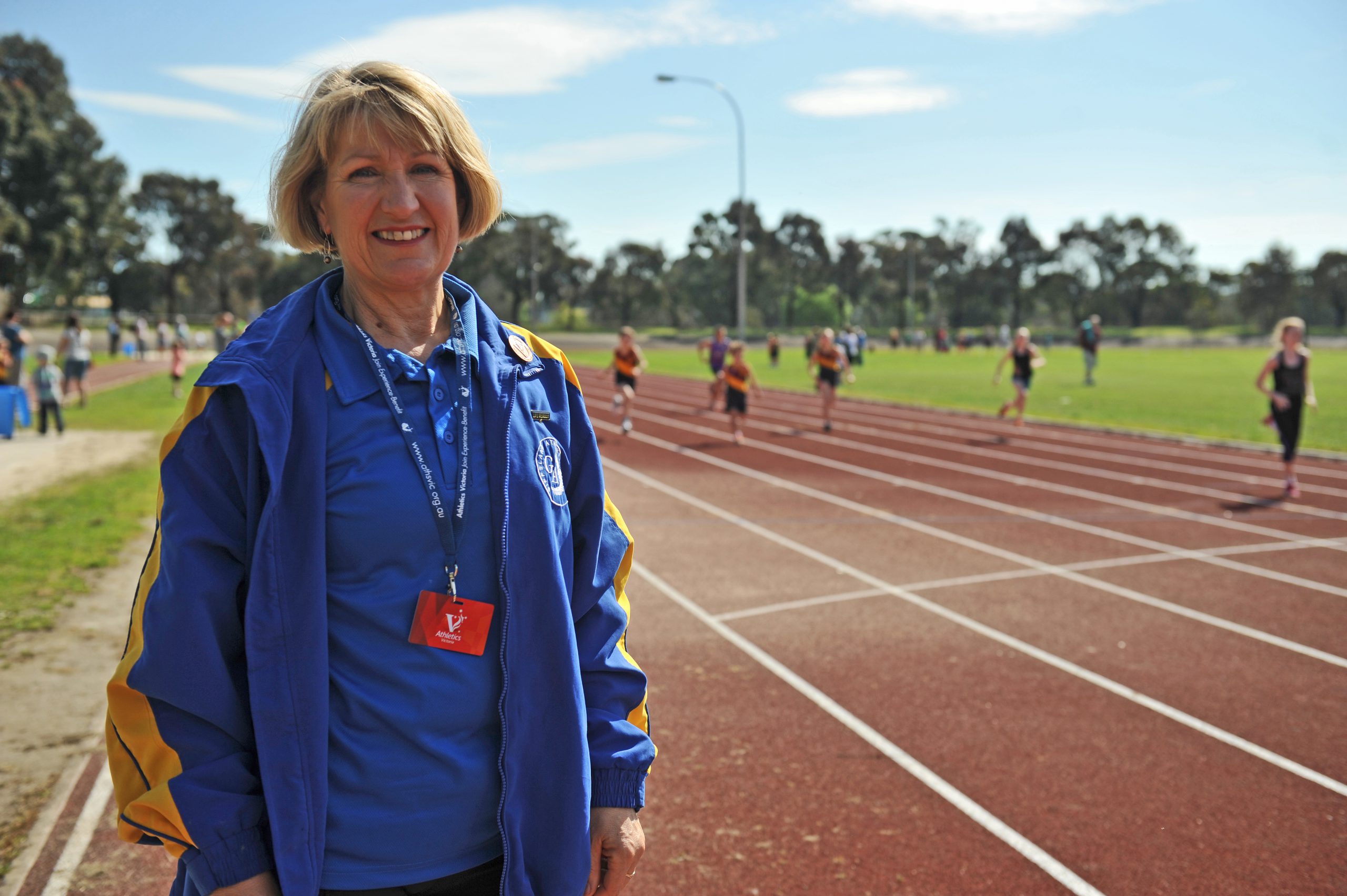 ATHLETICS
By samuel darroch
THE Gippsland Athletics season jumps out of the blocks tomorrow night at the fully resurfaced Joe Carmody Track, Newborough with the focus on integrating young athletes into the senior system.
The opening three weeks of the 15-round competition will be run as come and try evenings, with all track and field events on offer.
Club president Heather Daldry said she was hopeful of drawing in a host of new Little Athletics competitors, who can hold dual membership from the age of 11 and up.
"I'm hoping that we might be able to push our (club numbers) into the 30s and get a number of new young athletes on board," she said.
Daldry said senior athletics was an opportunity to taste their next level of competition, and begin focusing on pet events.
"I think it gives them the opportunity to taste that more serious end of competition… and extend themselves a little bit," she said.
"It also breaks the ice and takes away the sort of fear of swapping from Little Athletics into the senior end… getting to understand it's not so scary.
"(It also gives) the opportunity to specialise in the things they're really interested in, whereas Little Athletics it is very much try everything."
The club has also bolstered its coaching ranks, with Nola Foster and Matt McGrail the latest members to gain accreditation.
Daldry said the growing number of senior coaches was another benefit for athletes young or old looking to get involved.
"It is our senior athletes who tend to go and get the coaching qualifications… and support the juniors," she said.
"I think once you get that core number you get the atmosphere and it becomes something that is self perpetuating."
Gippsland Athletics Club is again hopeful of a strong showing at the country championships over the Australia Day weekend, which will this year be held in Bendigo.
The three round Vern Curnow shield, a cross-club competition, will again be staged.
The final round of athletics will be held on 10 March, with the pentathlon championships.
Competition nights run from 6pm to about 7.30pm, with training opportunities afterward as it gets lighter in the evenings.
For more information and the weekly program of events, visit ww.gippslandathletics.com.au