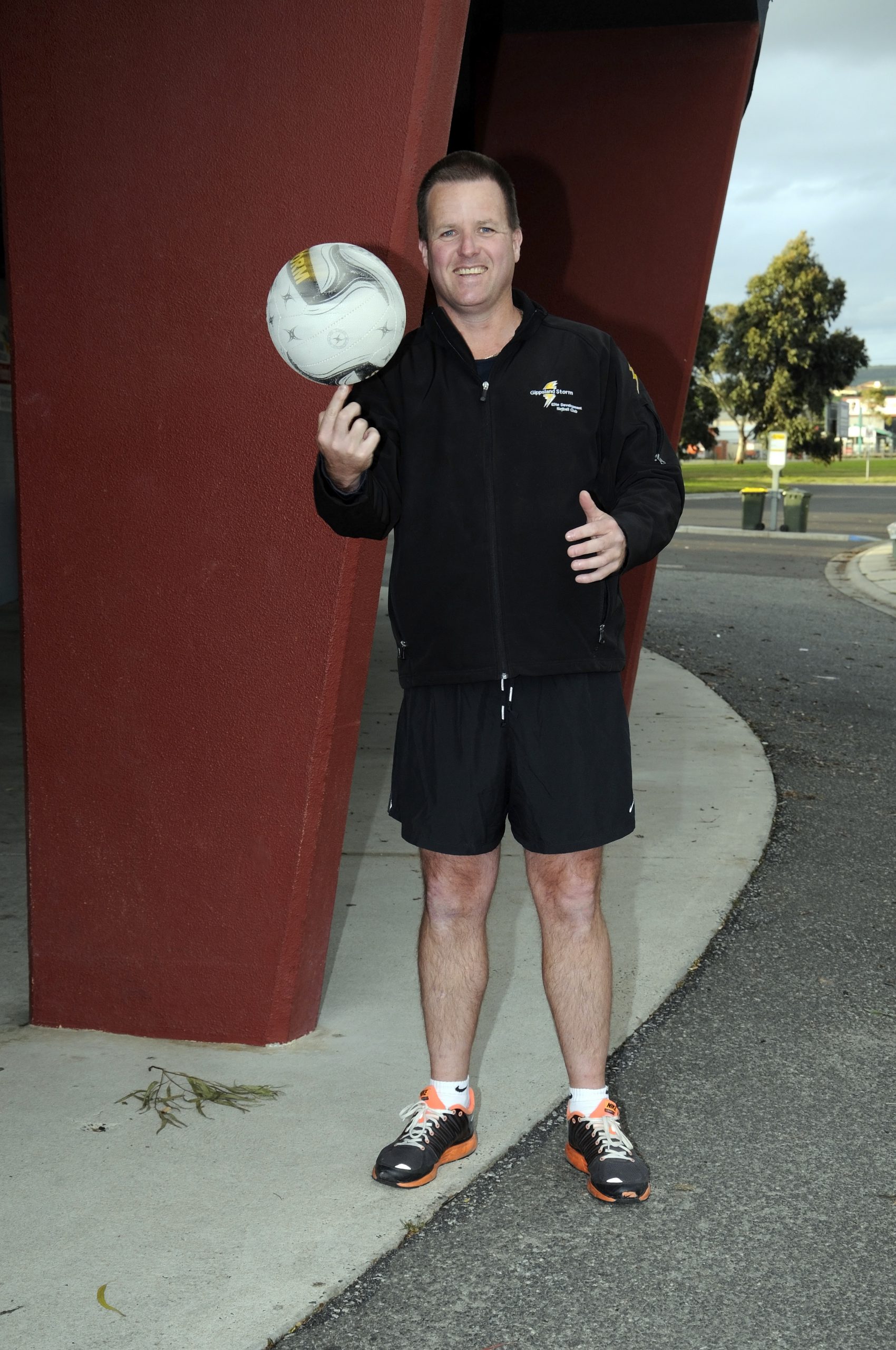 NETBALL
GIPPSLAND Storm's next crop of junior netballers has big shoes to fill, following on from the success of a triple premiership winning season.
The Storm is set to host its annual trials on 19 and 26 October in the hopes of having lightning strike twice at the elite junior level, with more championship glory and youth development forecast.
Head coach and club life member Simon O'Shanassy said the region was bursting with talent and hoped to see it on display at the trials.
"There is no better region in this state to represent than Gippsland… I feel like we've only just started to see the amount of talent that this region has to offer," he said.
"Having being involved with Gippsland Storm for 11 years now, and a range of local clubs since 2000, I never get sick of coaching the best of the best."
The club's recent amalgamation with Monash University Storm has broadened its pathway to the top level in the form of a Victorian Netball League outfit, which lifted the under 19 premiership trophy in July.
The victory marked a rapid evolution for Monash at VNL level, going from second bottom to champion in the space of two seasons.
O'Shanassy said the example of Gippsland Storm graduates Hannah Flanders and Kaelah Hughes with the Monash brand was indicative of the program's benefits.
"One of our biggest downfalls in recent years has been the fact that we didn't have an identity at the elite level that is the VNL competition," he said.
"We have been working with Monash over the course of the last 12 months, to not only provide a defined pathway for those netballers who want to take their netball to the next level, but more importantly a brand and an identity that Gippsland netballers can call their own."
Having coached about 12 premiership winning teams in just over a decade at the club, O'Shanassy said he was confident in the Storm system's influence on player development.
"Gippsland Storm has proven over a long period of time that we provide the necessary guidance and support to all our players that gives them the best opportunity of reaching their individual goals and potential," he said.
"My one piece of advice to any player, who may be hesitant to attend our trials, is that if you don't try out, how will you ever know whether you're good enough?"
Gippsland Storm fields sides at 13 and under, 15 and under, 17 and under and senior open levels.
For more information or to pre-register for trials visit www.gippslandstorm.com.au