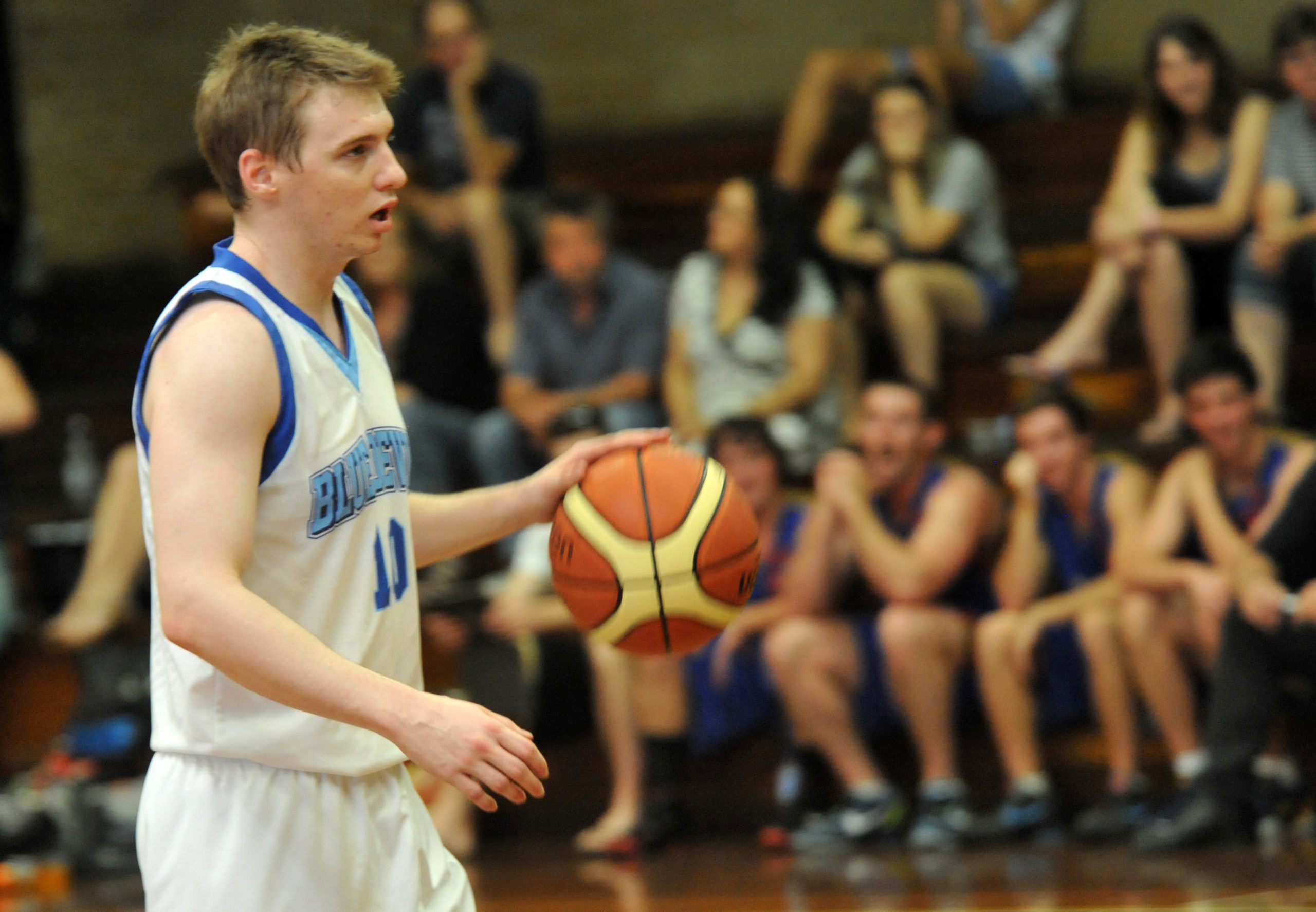 CHURCHILL has a tough assignment to defend its Country Basketball League Gippsland title following an exodus of talent ahead of this weekend's season start.

The Blue Devils have lost the services of their twin enforcers, starting big men Jesse Bowe and Marcus Webb, along with Latrobe City Energy star Vashon Weaver and Justin Aver.
Captain Jordan Canovan said despite the heavy losses, the championship club intended to go back-to-back with a largely new starting roster.
"We come to play, we come to win every time so we're going to go for a championship; it's definitely not going to be easy, it's never easy – we're going to have great challenges through the season but we're looking forward to it," Canovan said.
"Last year was really good but we're not going to sit there and reminisce about the past, we're just going to move forward."
The Blue Devils will welcome the experience of Brent Muir, who has competed at higher levels in the past, to help fill the void left by Weaver.
The American centre will be sorely missed for much more than his talent.
"The main things we lose with him, everyone knows about his skill and ability, but probably more his experience, he's the type of player when things are going bad you've got that leader on the court that things are going to look up and you've always got a chance," Canovan said.
Young up-and-coming big Dane Hicks has been brought in to address the loss of height departing with Bowe and Webb, but Canovan admitted the side would need to employ a different style to the one that netted last season's flag.
"We're a lot smaller this year… so we're going to have to get up and down the court a bit, rely on our defence to get our offensive scores and get out and transition and run the ball… instead of just trying to throw it inside and use our height and size," Hicks said.
Churchill secured both the men's and women's CBL Gippsland conference championships last season, overcoming Warragul in the men's draw and Korumburra by a single point in the women's final.
The women went on to take out the All Conference championship, defeating Shepparton in the final, despite fielding a bare minimum five players through the series.
Nick Michaelides will return as women's coach, and Canovan said the girls would pick up where they left off.
"They've got a bunch of young girls coming through, (along with) ones from last season who have taken a step forward again and they'll be looking to continue following on a great season from last year," he said.
Canovan identified Warragul as the team to beat, while up and comers Moe Meteors and Western Port Steelers would also pose a threat in the men's draw.
The season tips off this weekend.
ROUND ONE MEN
SATURDAY: Traralgon v Sale, 7pm; Korumburra v Bairnsdale, 8pm; Western Port v Warragul, 8pm
SUNDAY: Moe v Sale, 1pm; Korumburra v Churchill, 2pm; Western Port v Bairnsdale, 2pm
ROUND ONE WOMEN
SATURDAY: Korumburra v Bairnsdale, 6pm; Western Port v Warragul, 6pm; Churchill v Maffra, 7pm
SUNDAY: Korumburra v Churchill, noon; Western Port v Bairnsdale, noon; Maffra v Traralgon, 1pm