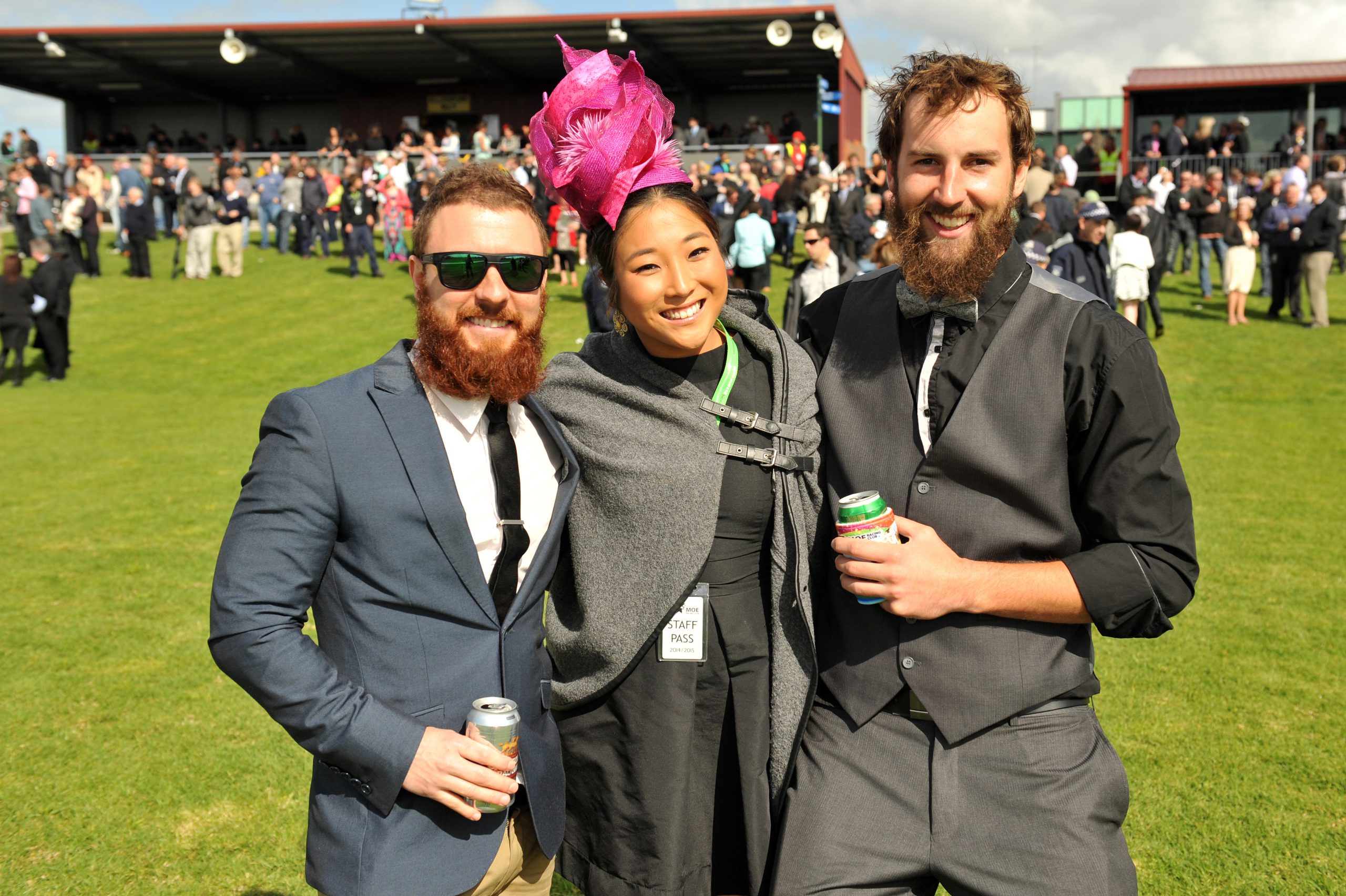 THE Moe Cup curse appeared destined to linger when rain bucketed down with increasing volume to coincide with Thursday's first race.

However, the grey skies gradually cleared, and as the final note of the national anthem rang through a packed Moe Racecourse the sun shone out ahead of the feature race.
Thousands flocked to the redeveloped venue for the first cup since 2011, and Moe Racing Club chair Daryl Ridley said it was the ideal revival for the marquee occasion.
"Today is a rebuild. I've been around to every marquee and thanked them for coming and for their patronage, and they've guaranteed they're going to come back," Ridley said.
"The track is magnificent, we've done all new stalls… members of the public can go down and see all the horses, new float parks, all new fencing, new StrathAyr track, we've put all new rendering on different walls for all new plaques, new member's area; we've really worked hard.
"There's always something you can do but there's not much more you can do."
Ridley estimated attendance was about 1400 patrons in packages, and some 1200 more in spectators around the track for the Moe Cup's return, despite variable weather through the day.
"The feeling is great, the weather has been against us," he said.
"In the leadup the weather was pretty ordinary and obviously today until about two o'clock.
"The weather turned in our favour and the crowd might have been down a little bit but I'm more than happy with the crowd.
"The weather is a major player in racing… the track was downgraded of course because of the weather but there's still been good racing overall."
The Moe Cup suffered consecutive washouts, which forced a late running in 2011 and complete cancellation in 2012, followed by another write off last year due to fears about the redeveloped surface's readiness to race.
The club undertook a $4.5 million track redevelopment in 2012 to secure an all-weather surface and resurrect its premier raceday.
A 62-square metre big screen is set to be installed at the venue imminently, following State Government backing in June, in another key addition for future cups.