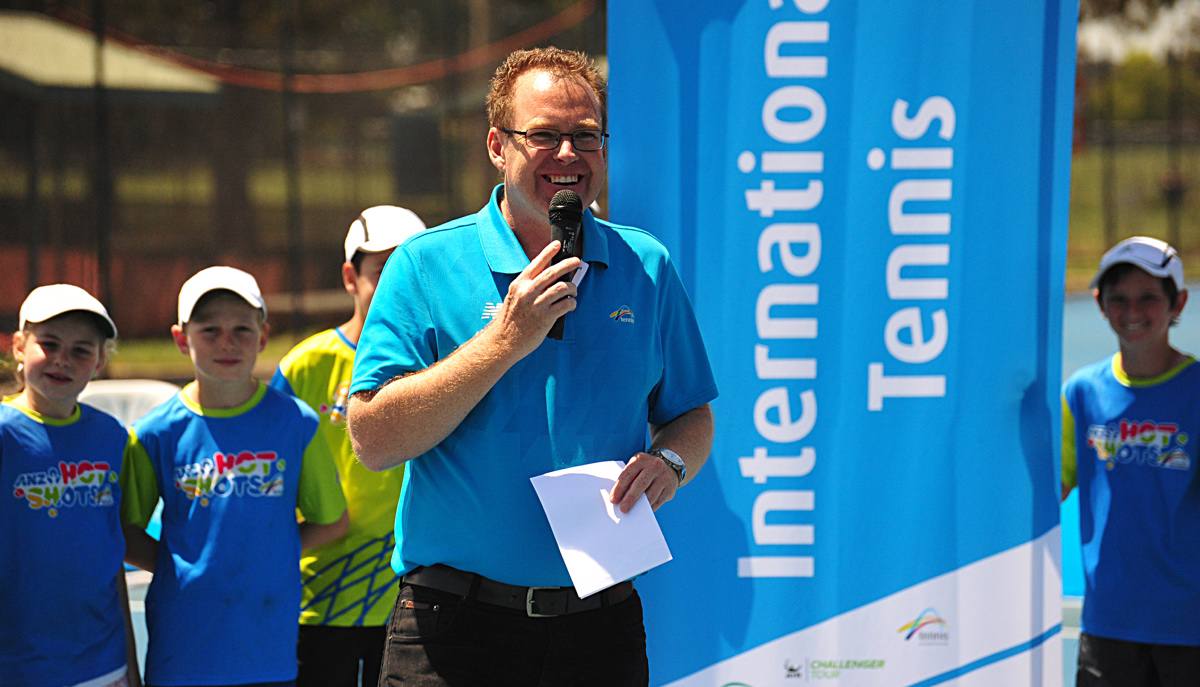 RELATED COVERAGE: Aussie star continues to rise
RELATED COVERAGE: The right attitude
AN epic two weeks of tennis in Traralgon has come to a close, but there will be little rest for the local association and Tennis Australia with the ITF Junior International just two months away.
Despite the short turnaround, Tennis Australia tournament director Jason Simmons said the centre was fully equipped for the event following a smooth fortnight hosting back-to-back Challenger events for the first time.
"It's a pretty quick turnaround but it's good we've been able to create a good Aussie summer of tennis, not just the higher end events but the Brisbane International and also these Australian Pro Tours and of course the juniors, which is a great chance to see the up and coming tennis players coming through," Simmons said.
He said the dual Challenger had in some ways proved easier to manage, with a team in place throughout the whole fortnight.A large crowd was on hand to witness yesterday's final, which Simmons said was testament to the quality of players on offer, in part due to the Traralgon event's scheduling as a lead in to the Asian tour.
"It's great we've been able to do that because that increases the strength of the field, and that's shown by (British number two) James Ward coming down," he said.
"He came down just for this week to boost his ranking leading into the Australian Open summer."
The ITF Junior International takes place from 17-22 January.