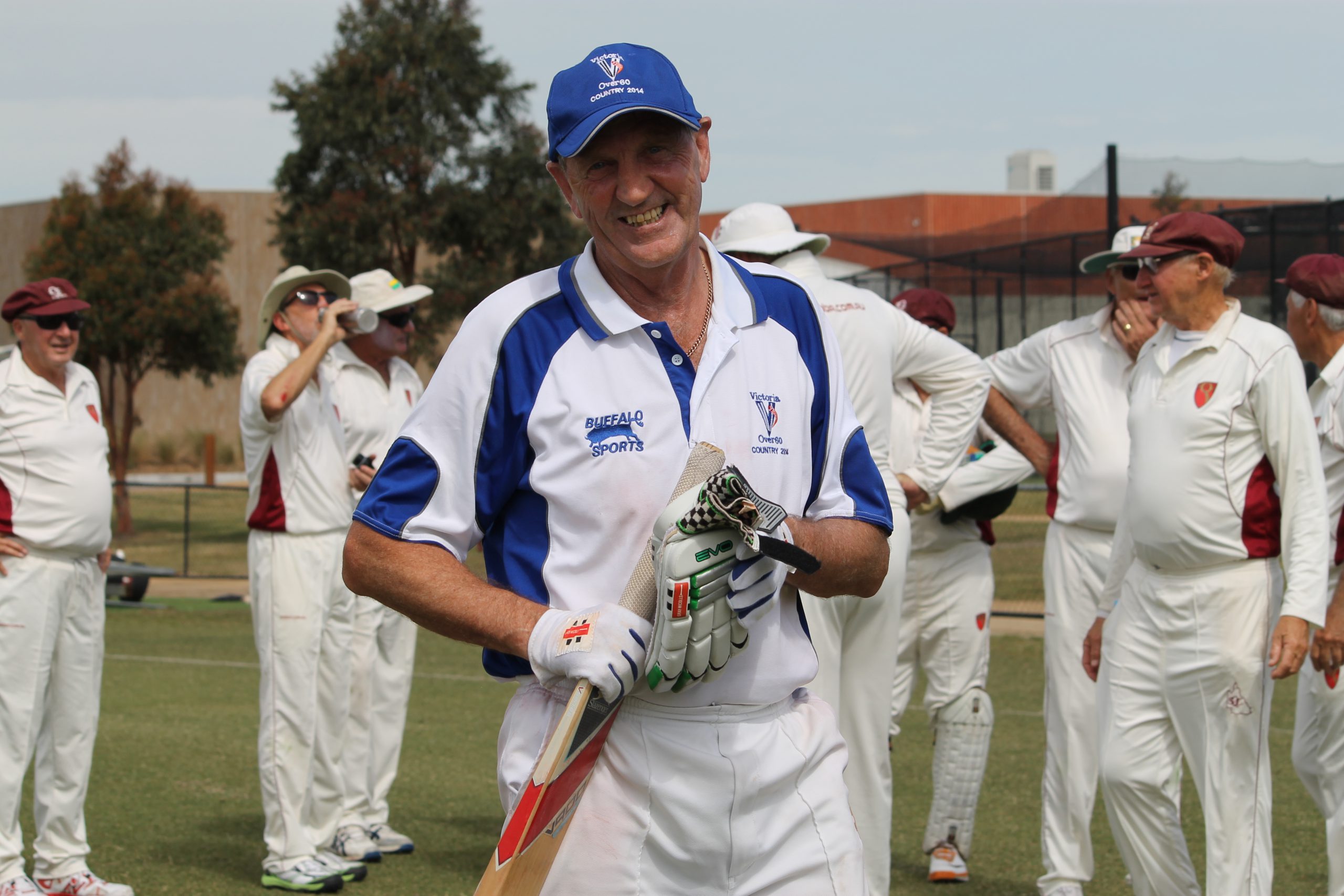 GIPPSLAND Goannas skipper Ian Gibson led Victoria Country to the division one Australian title at the over-60 national cricket championships this month.
Gibson won the toss in the final and sent Queensland in to bat first.
The Queenslanders amassed a strong total of 9/231 from their 45 overs, with Goannas Ian Southall (1/36) and Kel Bond (2/36) among the wickets.
Mornington pair David Cordy and Ian Rowland began the chase well, retiring for 42 and 40 respectively, before Goanna Kevin Lanigan continued to tick the score along with 25.
Southall and Gibson then guided Victoria Country beyond the total with three overs to spare.
Gordon Cowling represented the Goannas and Victoria Country in division two, finishing sixth after a close playoff game with Victoria Metro.
Fellow Goanna Rick Pask was part of the division four side which finished third, while Fred Debono and Graeme Freshwater were members of the over 70 division five team which finished fifth.