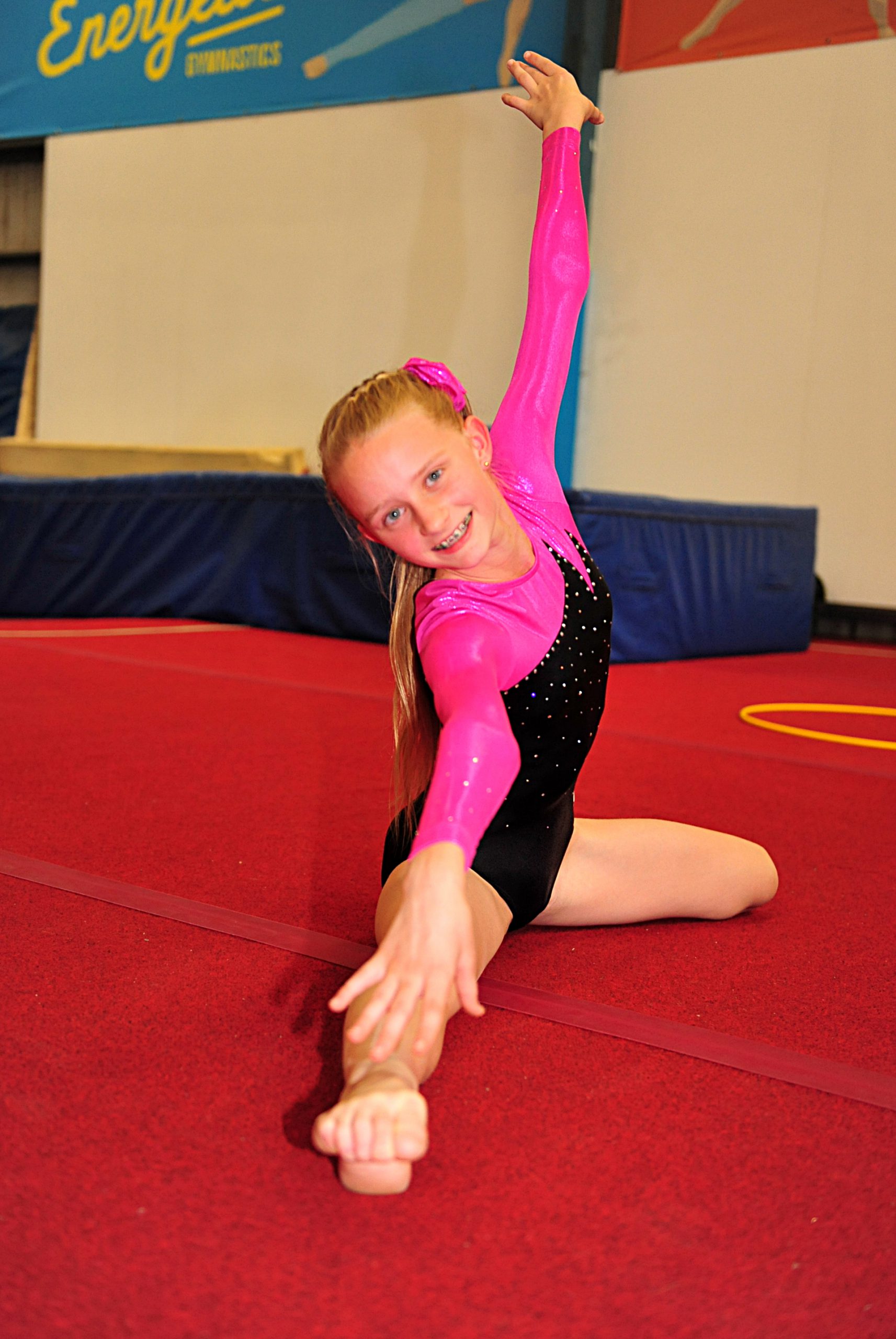 GYMNASTICS
RELATED COVERAGE: Cartwheels in motion at Energetic

TATUM Cotterrell has spent almost as much of her 12 years upside-down as right-side up.
Her long-held penchant for cartwheels and flips came to the fore this month when the Energetic Gymnastics product became the club's first Victorian champion.
The St Paul's Anglican Grammar student won the state division six all-round individual champion accolade by one 10th of a point at the Victorian finals in Geelong, following a prolific season across five major competitions.
Starting the finals with a silver medal for her uneven bars routine, Tatum went on to glean another silver in the balance beam, contributing to an overall score of 56.100.
Despite her outstanding performance, it came as a shock when her name was called as champion.
"I didn't know if it was real," Tatum said.
After following her older sister into the sport at four-and-a-half years of age, Tatum showed aptitude early on at her former club, Ulinga Gymnastics.
Competition became a stronger focus upon moving to Energetic Gymnastics in recent years under head coach Elise Edgar, and a driven attitude was key to her recent title.
"I was working hard every time I did training and never cheating on strength," she said.
"(For me competing is about) doing your best and hopefully you get something (from it); if you do the hard work it almost always pays off."
A consistent performer throughout the competitive calendar, Tatum took out the individual all-round title in four of five events, ranking ninth in Victoria to qualify for the top 36 state finals.
Tatum's run of success began with victory in the Gippsland Championships at Maffra, followed by triumphs at the Eastern Gymnastics Club invitational in Box Hill and the Dolphin Cup in Frankston with scores of 56.333 and 55.400 respectively.
At the MLC Classic in Kew she achieved second place all-round with a score of 54.950.
Coach Edgar was ecstatic with the results, and highlighted Tatum's consistent effort, hard work and determination as contributing factors.
"She works consistently hard in training and is a solid competitor who maintains her composure," Edgar said.
"It's been a pleasure to work with Tatum to build her confidence and mental toughness over the past few years.
"These are traits that have helped her throughout this competition season and that will stay with her for life."
Tatum and her teammates will now transition into a physical preparation phase, focused on strength and conditioning ahead of the 2015 competition season.