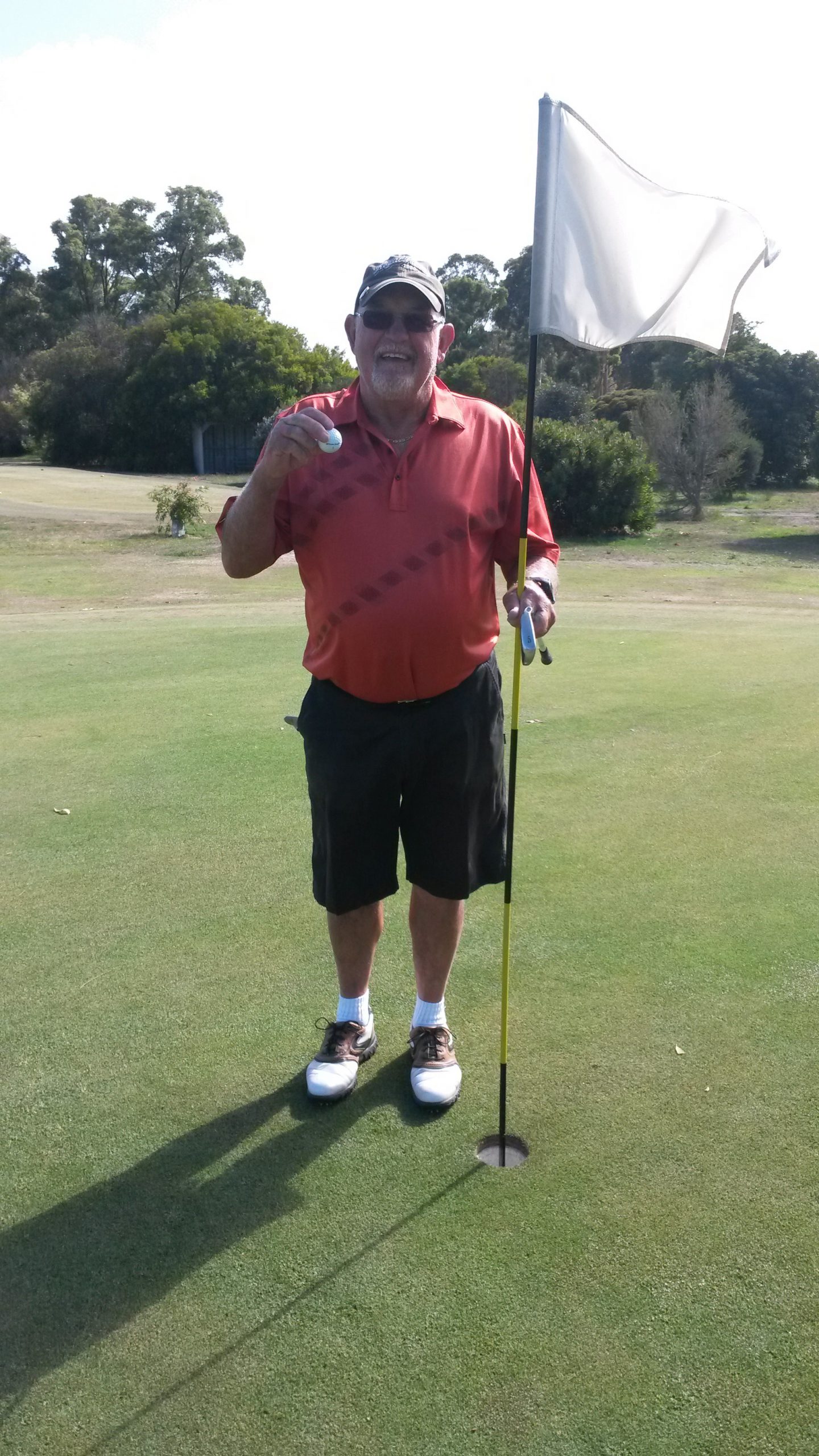 GOLF
FOR some, a hole-in-one is a once-in-a-lifetime achievement, or for others an elusive, unattainable feat.
For Peter Rodaughan it has happened twice in 12 months on the same hole.
Rodaughan hit an ace on the 158 metre par three eighth at Moe on 31 January with a crisp five iron, his second in the span of a year.
It was far from instant gratification however – the group could not find his ball until they looked in the hole.
"Peter spends hours cutting the rough and maintaining the bunkers on the course so it is a just reward for the work that he does," Moe club member Rod Williams said.
Rodaughan is known to ask members not to mess up "his" bunkers.
"We do try to do what he asks, but we aren't as accurate as he is," Williams said.