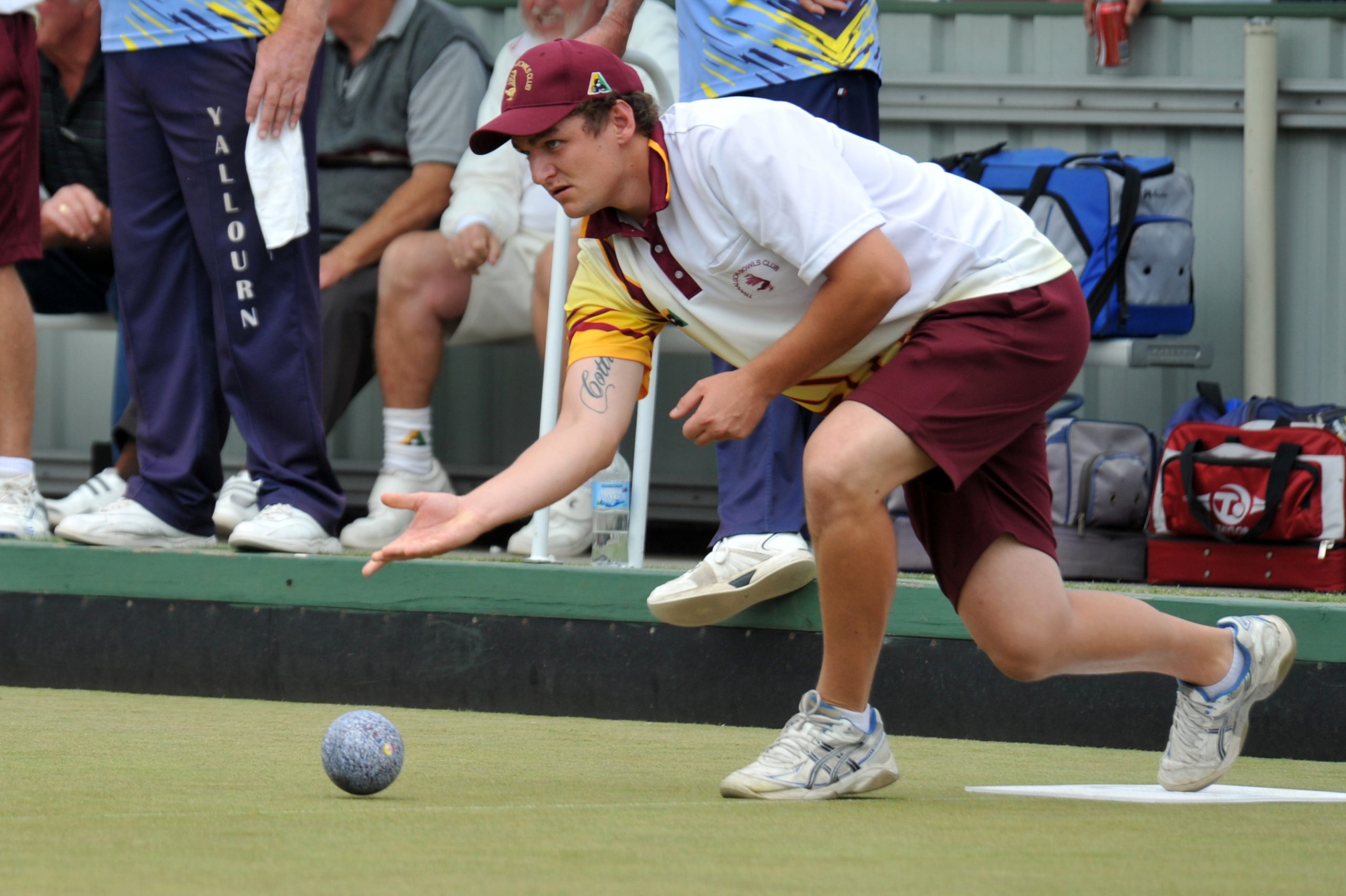 Traralgon proved it was the best in the West Gippsland competition by winning on all four rinks with a mammoth overall score of 118-79 shots in the division one grand final against Yallourn.

Traralgon last won the division one premiership in the 1995/96 season.
The two teams last met in a semi-final a fortnight ago and there was only six shots difference in the overall score.
Rink nine featured the contest between the Yallourn team of Alan Grubb, Neale Houston, Greg Lewis and Barry Daley who were matched against Traralgon's Matt Ferrari, James Scullin, Ian Hilsley and Geoff Cole.
Grubb demonstrated he meant business when he killed the first end.
The contest was even from that point onwards and at tea the scores were eight-all after 11 ends.
The scoring was even with single digit numbers produced until Ferrari collected four shots on the 24th end and the scores were level at 21-all.
Ferrari won the 25th end to record a 22-21 result.
Rink 10 featured the contest between the Yallourn team of George Lambos, Alec Houston, Charlie Ward and Jeff Wetzel who faced Traralgon's Scott Cottrell, Abe Roeder, Phil Mustoe and Vin McIlwain.
Cottrell was out of the blocks early and collected four shots on the way to recording a 19-2 result after 11 ends, with Lambos looking at a huge defeat. After tea Lambos picked up three shots on the 12th end and there were signs of recovery showing in the Yallourn camp.
Lambos managed to pick up five shots on the 19th end, but Cottrell was not finished and went on to win 33-18.
Rink 11 featured Yallourn's Kevin Lovett, Jim Lawrence, John Hannant and Max Grubb and Traralgon's Ian Kirkup, Michael Yacoub, Austin Gapper and Jim Northe.
Kirkup scored four shots on the sixth end to lead 9-2, but Lovett was able to recover with five shots on the eighth end and the score at that stage was 12-10 in Kirkup's favour.
Kirkup went on to record multiple scores and finish with a score of 33-15.
Rink 13 featured the contest between Yallourn's Ken Capper, Peter Phillips, John Backman and Nosha Michaels, who drew the Traralgon team of Chris Le Lievere, Chris Ward, Ross Sizeland and Shaun Chapman.
After 11 ends at tea the score was 13-7 in favour of Le Lievere.
He scored four shots on the 16th end to record a score of 25-9.
Capper then recorded multiples and on completion of 22 ends the score was 27-23 in favour of the Kiwi who was not done and went on to win 30-25.
The overall result at tea time was 52-27 in favour of Traralgon and on completion was 118-79.