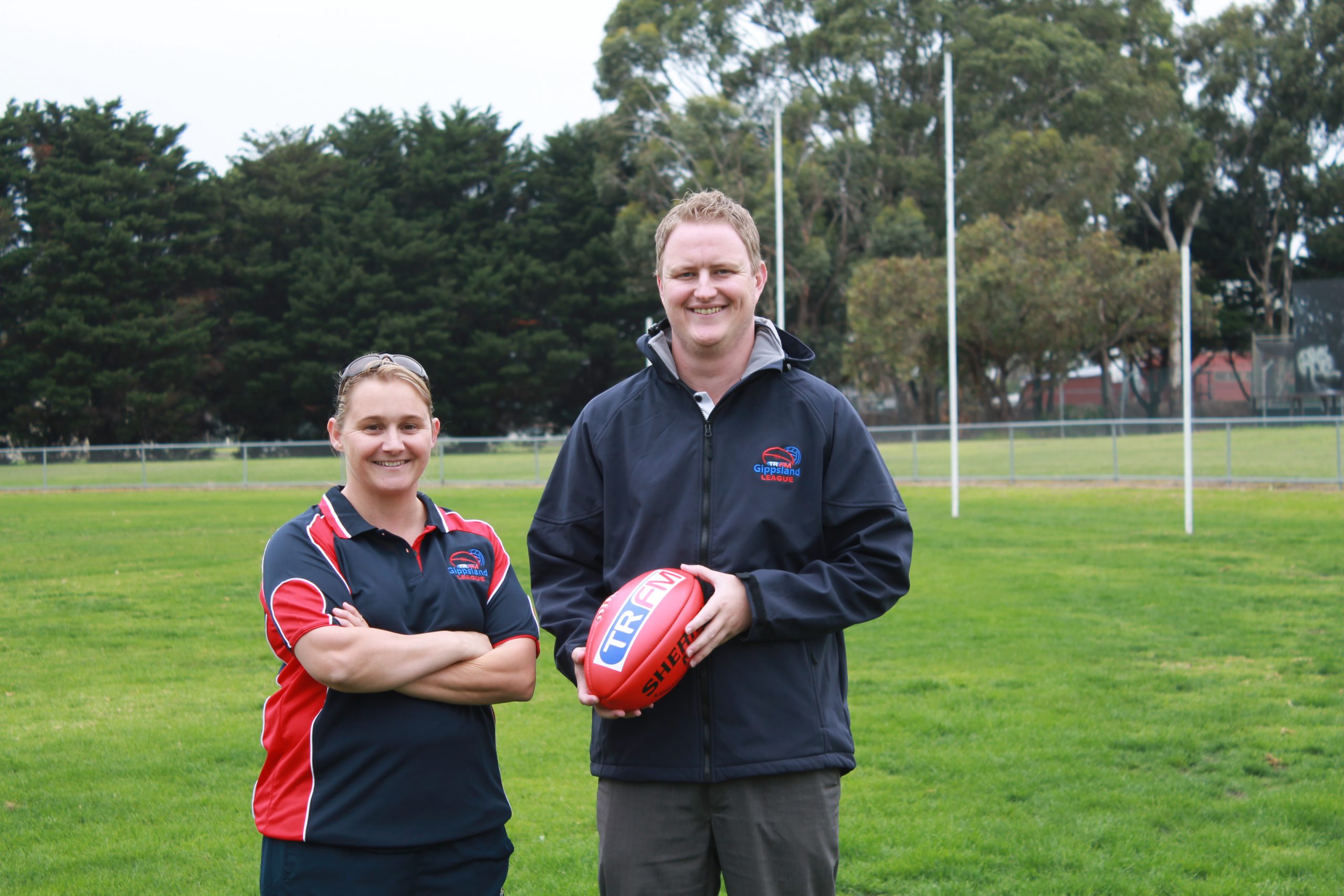 FOOTBALL
TRARALGON'S Nikki Schroeter has been appointed coach of the inaugural Gippsland League Victorian Women's Football League team, set to begin its season this weekend.
Schroeter, 34, has been involved in youth girls' football for 17 years and is a level one accredited coach.
The Lavalla Catholic College sports coordinator is a two-time Gippsland female coach of the year award winner and the inaugural coach of the Gippsland Power Youth Girls representative team.
Schroeter also coached Lavalla's 16 and under girls' football team to back-to-back School Sport Victoria Australian Football Championships in 2013-14 and is a development coach at the Dandenong Stingrays Youth Girls Academy.
The announcement comes less than a week ahead of the Gippsland League-backed team's VWFL debut against division five east opponent Endeavour Hills at Gormandale Recreation Reserve. Gippsland League chair Greg Maidment was delighted to confirm Schroeter's appointment.
"Nikki has excellent credentials and has already demonstrated a great rapport with the players at training," Maidment said.
"We were lucky enough to have multiple candidates put their hands up in such a short space of time and after going through a formal process we are confident Nikki is the right person to coach our brand new team."
Schroeter admitted it all happened very quickly, but said she could not wait for round one.
"It has been a bit of a whirlwind, but it's very exciting and I'm honoured to be coaching this team," Schroeter said.
"The girls have been fantastic, numbers at training have been good and there's a great buzz about our first game, hopefully we get plenty of people along to show us some support."
Schroeter pulled on the boots for VWFL division one outfit Cranbourne last season and will have a key role for Gippsland as a player as well as coach.
Gippsland's historic opening game takes place at Gormandale Recreation Reserve on Sunday from noon. Entry is free.