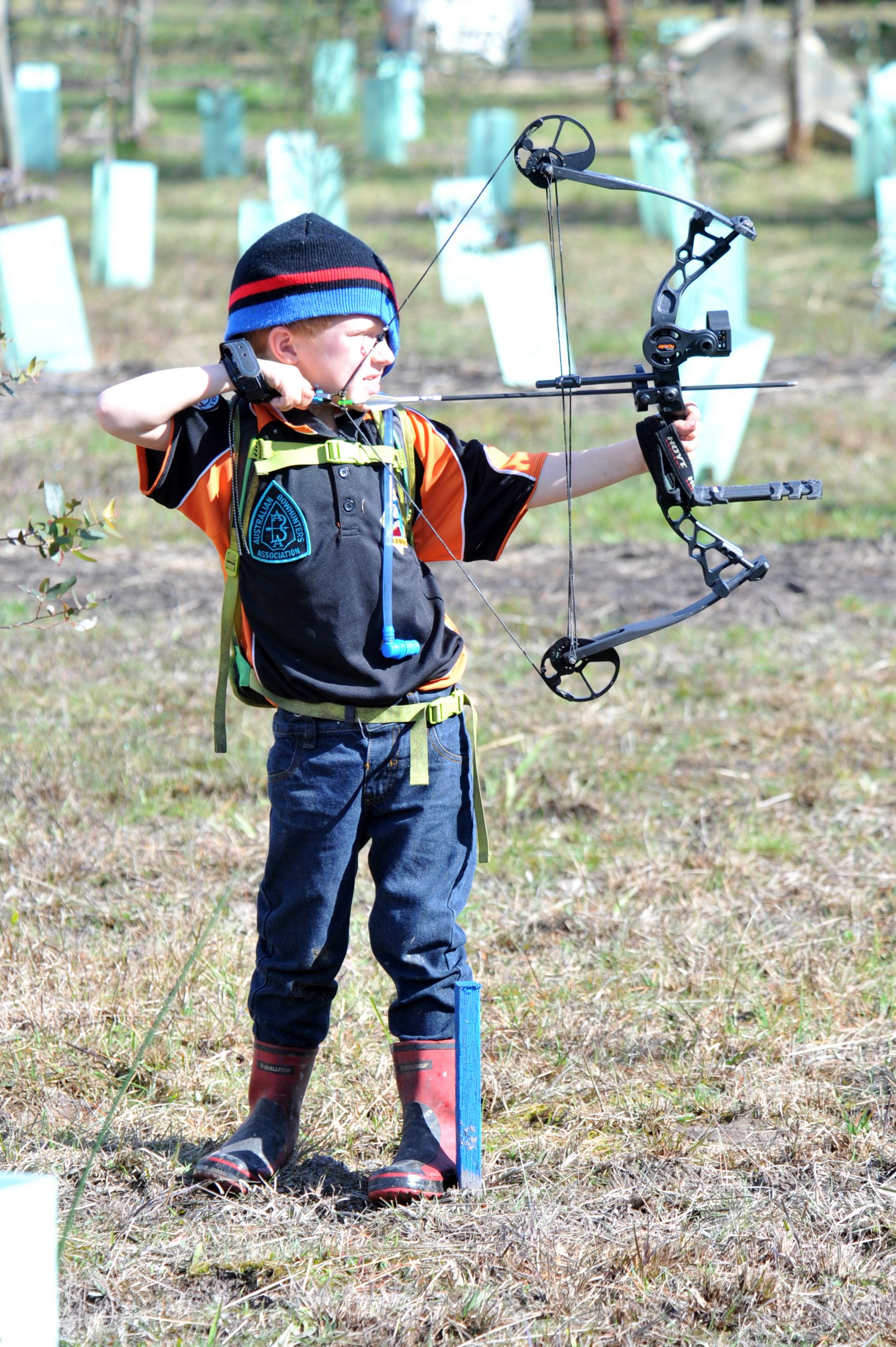 ARCHERY
SIMULATED game hunters converged on Morwell at the weekend to let fly at lifeless creatures lying in wait throughout Toner's Lane bushland.
Some 59 archers formed the largest contingent on record for Twin City Archery Club's 3D state championships, featuring an uncompromising test for competitors.
The discipline had archers track down simulated live game, judge the distance to the target, then have just one shot to try and hit their mark.
"Numbers were up, everyone reckoned they had a great time," club president Peter Bennett said.
"The courses were tough, challenging but doable; everyone enjoyed themselves immensely."
The host club fared well against some heavy hitters from across Victoria.
The female bow hunter class proved a pet event for TCA, taking out all three top spots courtesy of Joanne Salerno (first), Kellie Ellen (second) and Tammy Richards (third).
Not to be outdone, the club's men performed the same feat in the hunter class, with Ray Bishop taking out top billing followed by Will Ellen and David Sell.
Other top performances by locals included victories for: Bella Ellen (cub female), Drew Orton (cub aided), Shaylen Lowe (cub junior) and Merv Grinstead (senior masters).
Fellow club members Brett Carn, Kaitlyn Mundy and Jordan Soppe picked up minor placings.